Tension Relief: How Drinking Tea Can Help Stress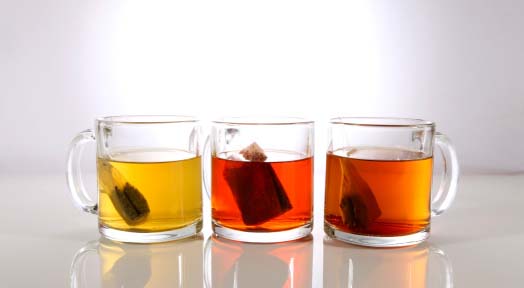 For many people who are exposed to a stressful environment either at the workplace or at home many a time have found comfort and relief in a variety of teas known for their tension relief attributes used for calming the nerves and promoting better health.
How Tea Can Help with Tension Relief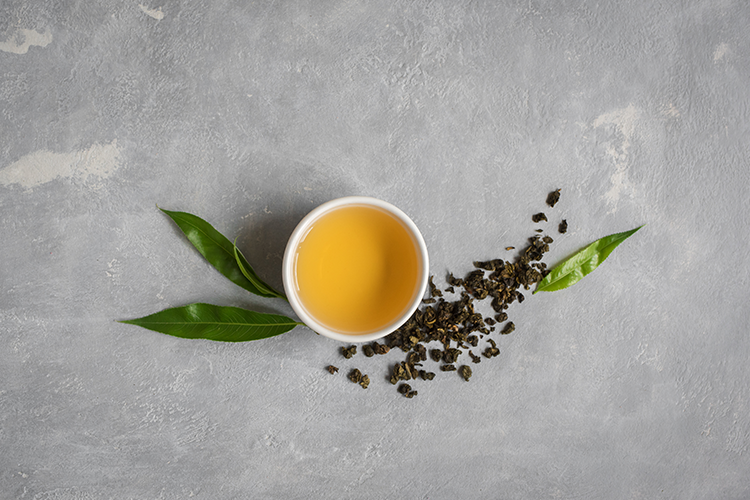 The mint tea has been renown over the years for its therapeutic aromatic flavor. By adding specific mints including spearmint or peppermint will not only enhance the natural flavor of your tea but will provide you with a soothing and relaxing sedative for your mind and is also an excellent agent for stomach ache relief.
Calming effect on digestion and nervous system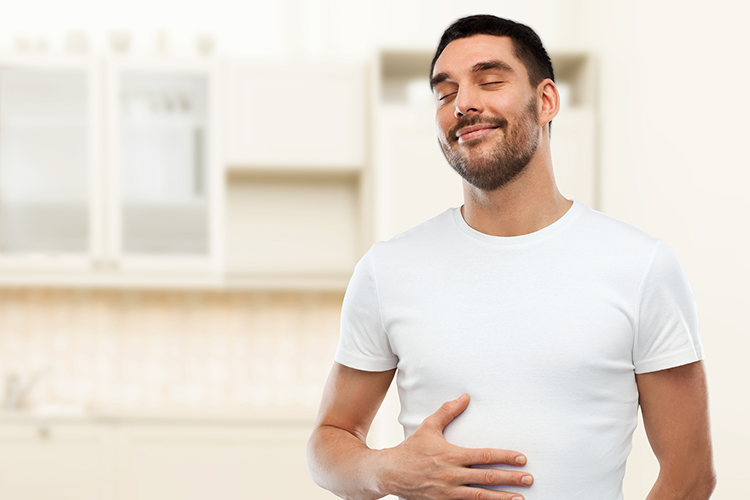 Known for its potential to reduce feelings of indigestion and nausea, Chamomile has the added ability to relax the nerves and induce a natural state of calmness providing a high level of tension relief. For people or children who have been found to be highly hyperactive in their nature have found it quite beneficial as the Chamomile tea has been used to successfully stabilize any instances of hyperactivity thus reducing them to a state of calm and relaxation. People who additionally suffer from insomnia have reported that by taking a drink of this soothing tea they have been able to achieve a sound night rest.
Muscle Relaxation tension relief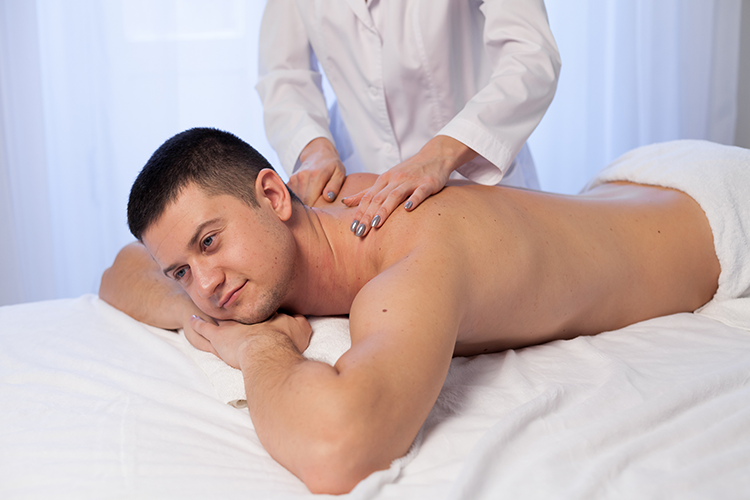 Skullcap tea is generally used for muscle relaxation, and relief from muscle spasms, nerve pains and headaches has been an active ingredient used in making tea. It has excellent cleansing properties as it contains anti-viral/bacterial agents. Also, the Skullcap plants have been used in several studies for cancer and allergy treatment although there are no conclusive studies yet the benefits associated are evident.
Lavender typically used for the relief from tension headaches related with stress associated within the work environment has the natural ability when used in Lavender Tea to effectively reduce nerve exhaustion, stress headaches, and episodes of anxiety in addition to indigestion.
For many people who suffer from insomnia upset stomach and nausea, the Lemon Verbena herbal tea has been very effective in providing adequate relief.
Reduces Heart Palpitations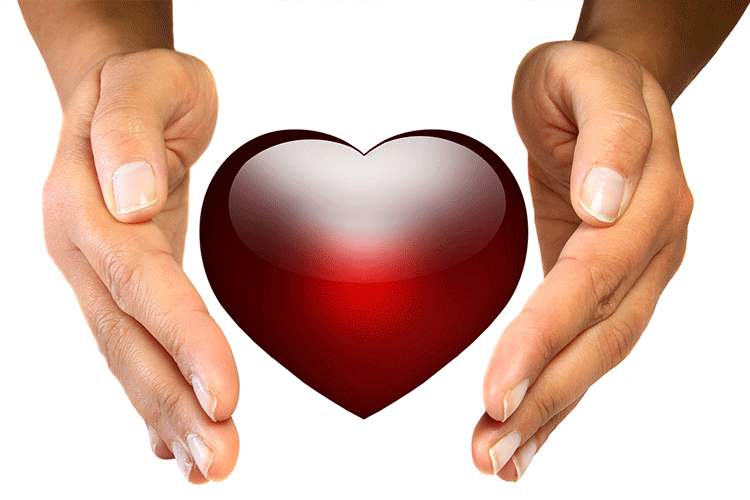 Catnip a herbal ingredient renowned for its ability to relieve instances of high levels of excitement and heart palpitations has been used for achieving a calm state of mind. Persons suffering indigestion have also found that a cup of catnip tea has been effective in providing relief from their indigestion and related illnesses in the form of indigestion headaches.
Alleviates Stress and Tension Pains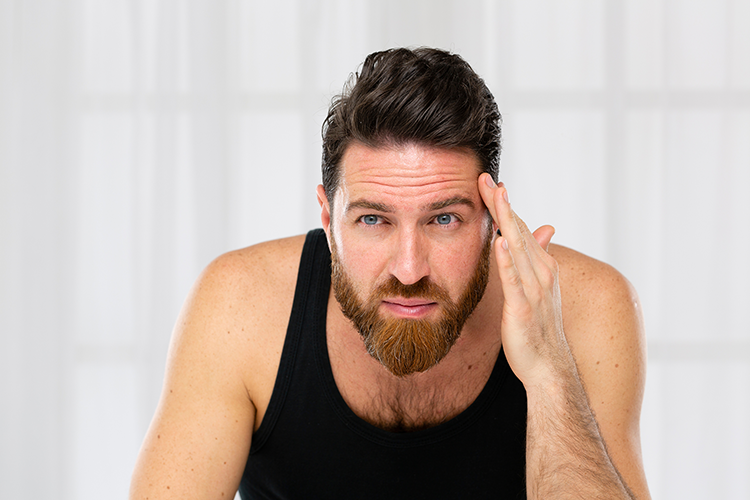 Linden used as a muscle and nerve relaxer makes an excellent tea used in calming a person's state of mind thus relieving known headaches and stress.
Just a drop of Passiflora Incarnate with your favorite herbal tea has been known to address issues of tension, stress, and irritation. Passiflora Incarnate with it's ability to provide relief from anxiety headaches and stress related issues and is also known to be a great sleep aid.
Sleep Aid tension relief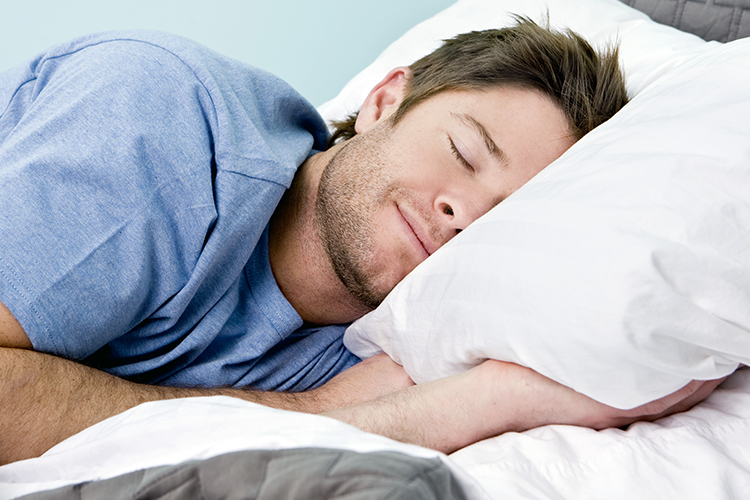 For the average person looking for a rejuvenated night of sleep for that long work day. Or those who have been suffering from levels of insomnia have found that Valerian has been very effective. although it may be considered quite bitter in it's taste, many have raved about how it has provided a restive night's sleep free from stress and tension.
Teas used for stress relief have been known to provide this wonderful effect of tension relief amongst other benefits by naturally returning the stress hormones back within their normal levels. Through scientific research it has been observed that teas have been proven to provide positive and specific health benefits. So it comes as no surprise that this centuries long beverage has made the test of time.
Most Recommended