Weight Loss journey With DJ Khaled's 26 Pounds

DJ Khaled has created quite a ripple in the music industry. Leading with his epic music, charming presence and recent inspiring weight loss journey. Even though an artist should not be judged for their weight issues, recently DJ Khaled has been in the news for more reasons than one. His recent weight loss journey has put him firmly in the limelight, and have inspired many. He has lost a staggering 26 pounds and counting. However, in his words, he didn't 'lose,' he 'got rid' of the weight. We feel you, Khaled. Armed with an effervescent personality and a strong motivation, there is no stopping this man. Let us take a peek at what went down and how he got here.
Weight loss of DJ Khaled: weight loss journey
The start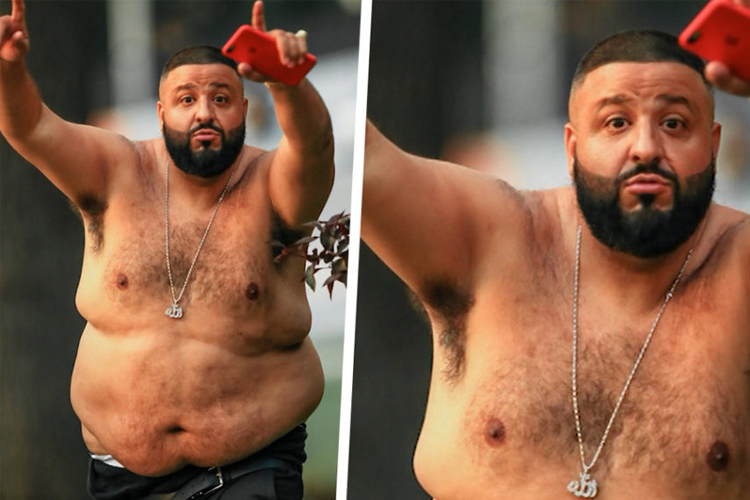 As is the case with millions of people all over the globe, DJ Khaled started his weight loss journey as a new year resolution in 2018. However, unlike many of us, he powered through and ended up losing a lot of weight. He started the journey at 292 pounds and had lost 12 percent of the weight since then.
The journey
Khaled says that Weight Watchers is going good, and the lifestyle program he started in December 2017 is a  freestyle program, which seems to be working phenomenally for him. It is supposed to be like a real lifestyle where all you have to do is not go over a certain amount of food points. Khaled's freestyle along with many other programs under Weight Watchers delegate different points to different foods. This way, you don't have to count calories on your weight loss journey or adhere to a strict diet. The only thing you have to do is not exceed the points limit.
After: weight loss journey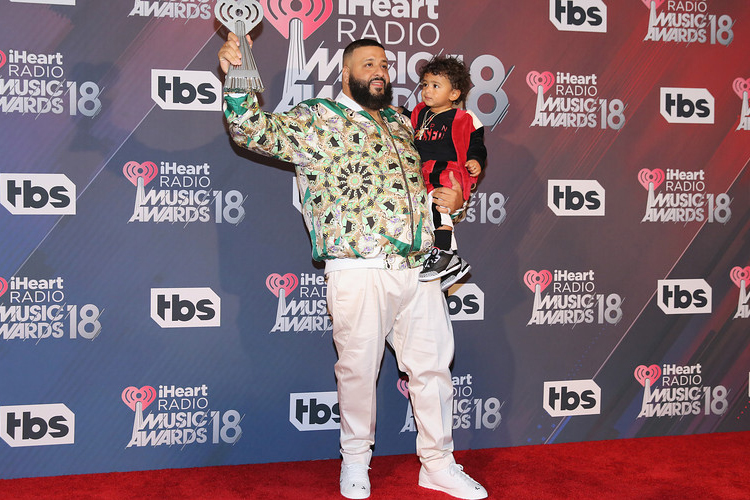 Khaled has never been shy, and the copious social media user has been immensely transparent of his fitness journey. In fact, Khaled has lost over 26 pounds. The goal here is to construct a healthier lifestyle for himself, rather than shedding those pounds. In fact, he claims he is not on any race to get rid of his weight and would rather stay focused and strive towards a healthy lifestyle. It is apparent that Khaled has seen the benefits of his new lifestyle. Also enjoying the bursts renewed energy which has blessed his busy lifestyle. It is inspiring to witness such a renowned name owning his body shape and addressing his weight issues and making positive steps towards change.
It is refreshing to see the vulnerability and honesty in a prominent social figure. He is not only a husband and dad who is setting an example for his family but is also touching the lives of his fans with his weight loss journey. He is creating a positive lifestyle changes that will ensure long-term weight loss and health. His journey is motivating to anyone with fitness struggles or who wants to step closer to a fitter body and lifestyle.
Most Recommended