Camping gear to make your next trip amazing

Going out to camp in nature will call for the right camping gear along with your tent and sleeping bag. It is essential to remember that before going out to a remote place to camp, it is very necessary to get more than the essentials. A faraway place may call for specific items you may not think of beforehand. So it is advisable to be equipped and prepared before taking the trip, rather than regretting it later. There is several cool and essential camping gear on the market which are essential and adapted to suit your every need. These camping gears are devised to meet the need of the harsh weather, terrain, and conditions and make roughing it a little less, well rough.

Along with many varieties of camping cooking equipment, there are other camping gear that you should take on your next trip. However, the best camping gear for you will differ depending on your preferences and needs. For many, discount camping gear can be best and for people who travel a lot and take adventure seriously, you may want to spend a little more to get quality gear. Travel liberates the human soul and it is a very new learning experience every time you take up a new place so check out our top picks of cool camping gear.
The top camping gear for an amazing trip:
Bear Grylls Ultimate Survival Kit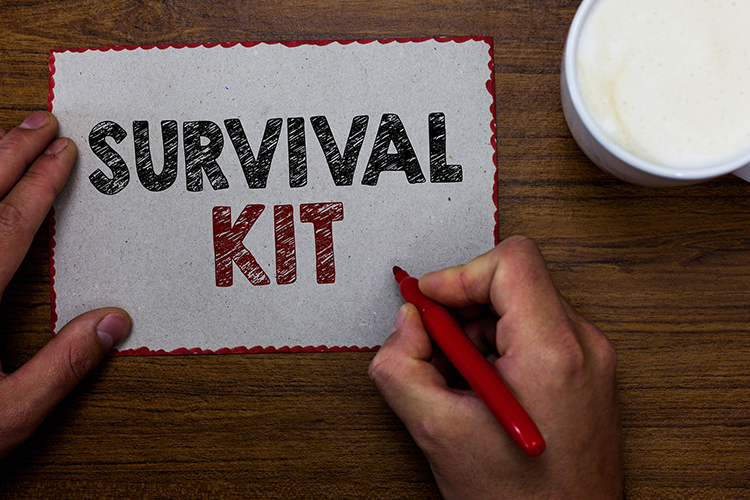 Bear Grylls is the ultimate person who can survive anything, and this kit is devised for every camping enthusiast. It is for the toughest and for the most hostile environments. This 16-piece survival kit comes with a pocket guide for survival by Bear Grylls including air to land rescue instructions. Along with a mini light, hand saw, sheath, fishing kit, sewing kit, fire starter and much more. There are many Bear Grylls Ultimate Survival Kit reviews online on the internet that can give you a proper outlook. Thus, Bear Grylls Ultimate Survival Tool Pack is the ultimate weapon you can have while traveling to remote places. However, you may want to check if all the things you require actually comes in the Bear Grylls Ultimate Survival Pack. It is important to remember that, traveling to a remote place comes with its own set of responsibilities and knowledge.

Portable Wood Burning Campstove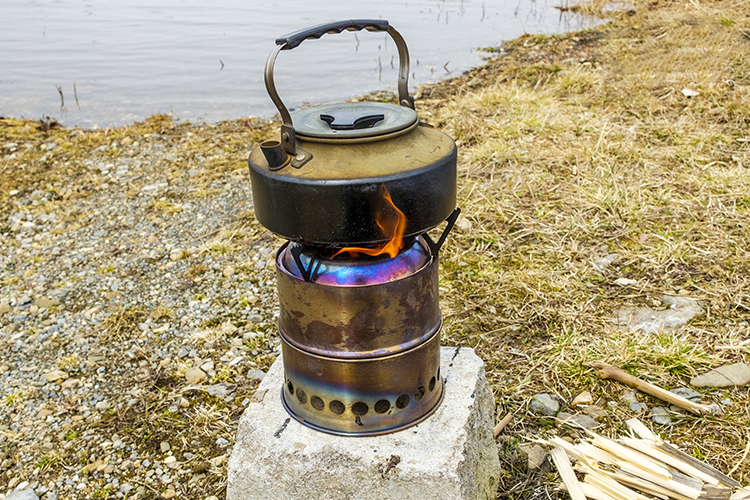 This camp stove is handy, sleek and eco-friendly which is one of the best camping gear that you can buy. This camping fire stove not only converts the heat from the fire into electricity but, also enables you to charge other gadgets. It only weighs 2 pounds and is light on the bag. However, there are many ideas on the internet about getting a backpacking wood stove diy. Along with this, there are many other solo stove lite and wood burning stove that you can get in local travel stores. In view of the fact that there may be instances where you miss food that is prepared food. Therefore, you can put the wood burning stove to use and cook anything you want amidst nature.

Ingenious Rolling Grill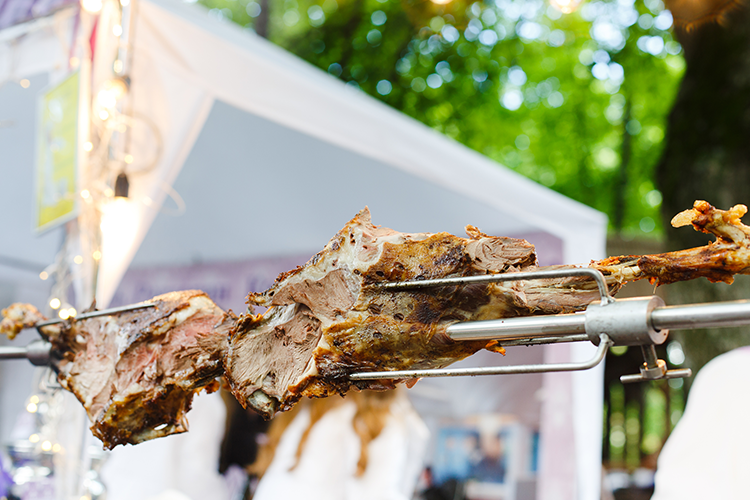 This is the camping gear that enables your inner chef to go with you the most remote areas of the world. It is made from durable and lightweight aluminum and has a Teflon non-stick coating. This camping gear comes with grill guards, stakes and grill guards for you to carry it everywhere. Thus, the ultralight backpacking grill can help you savor the best of delicacies. It works even in the most remote part of the world. In reality, one can never have enough canned or packaged food for a long time without getting bored. So the rolling grill can come to your aid in this matter to give you the best of self-made sausages, meats, and steak.

Instant Cabin Style Tent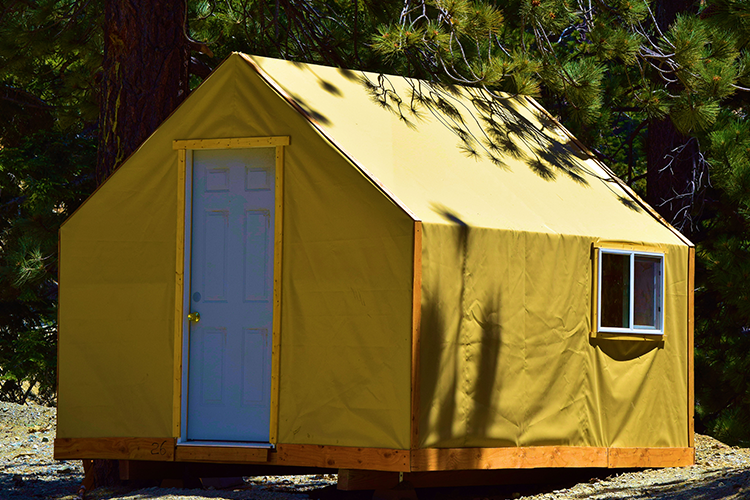 This hassle-free cabin style tent comes with pre-attached poles, can accommodate more than nine people inside. Moreover, it gets ready under 60 seconds. It has room dividers, zip-doors, hanging storage pockets and waterproof rainfly which makes it one of the best camping gears of all times. Hence, these best instant tents can be your own portable home around the world. With this in mind, one can never complain about privacy as these best instant cabin tents can host many people with privacy and comfort, just like home.

Portable Espresso Maker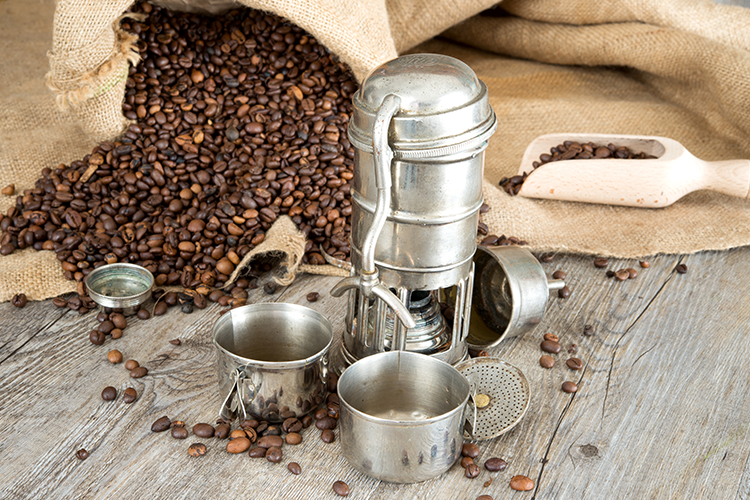 This portable coffee maker is light, small and extremely versatile. You will just need your coffee beans and water and this Minipresso will make it into steaming cup of coffee. You can beat the subzero temperature outside with this cool camping gear. There are also other variants like portable espresso maker that heats water that comes handy in ways more than one can imagine. Hence, one can enjoy freshly brewed coffee along with warm cups of water with these best mini espresso machine.

Sleek First Aid Flashlight: camping gear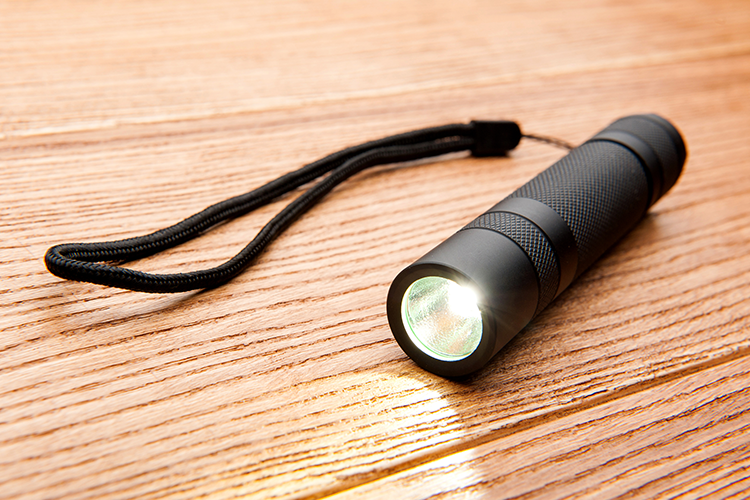 It is vital to keep a first aid box for all sorts of medicines and unprecedented injuries in the wild. This kit comes with all the first aid essentials and LED flashlight to survive all weather and terrains. Thus, this survival kit flashlight lets you carry health safety along with enabling you to see in the dark amidst nature. However, this survival light comes as a single flashlight in case you want to carry a first aid box separately.

Portable Mosquito Repeller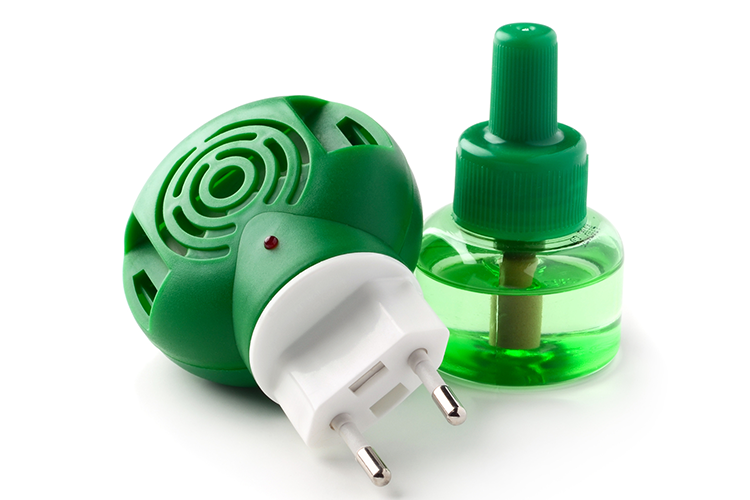 This portable mosquito repeller keeps those wild mosquitoes at bay by creating a 15 feet protection shield around it. It is compact and lightweight and comes with an Allethrin infused disposable mat. Thus, this Thermacell MR 450x armored portable mosquito repeller along with some Thermacell mosquito repellent refills can give you mosquito-free nights.

Stormproof Match Kit: camping gear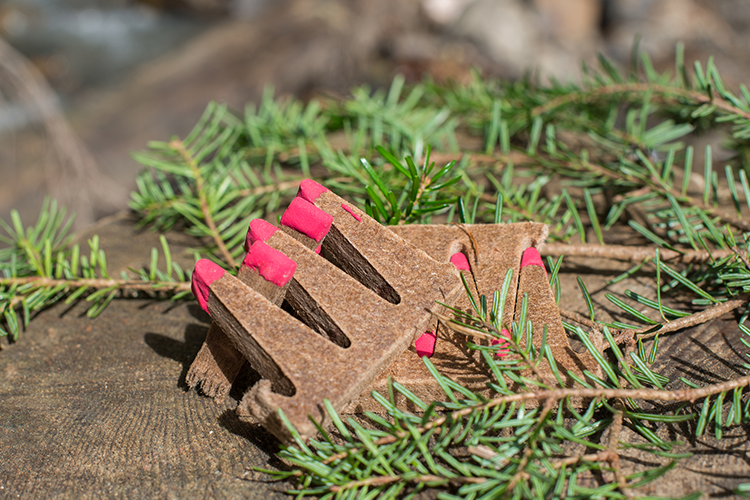 Imagine getting stuck in rainy and stormy weather with a wet matchbox that is of no use! This horror scene will not be possible with this match kit that has 25 indestructible matches. These can light up in the ugliest of weather. Stormproof matches have a lot of successful camping stories to tell.
These camping gears are the backbone for every camping enthusiasts. These gears are devised while keeping the different terrains and weather of different regions. And thus it should a part of your camping packing everywhere you go.
Most Recommended