Career Options That To Get You Out of Cubicle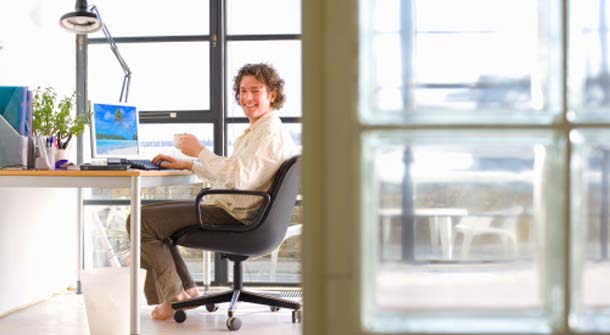 Many guys these days are looking to get up and out of the office; if they haven't already been outsourced or pink-slipped, that is. So this has led to a bit of a Renaissance in different career options, as people try to forge their own way through the rocky new economic reality we face. There are all sorts of books touting different methods to financial independence, from hawking wares from home on eBay, to flipping property, to every crazy scheme you've ever heard of under the sun. If you're looking to build something that lasts, however, you may want to take a look at these out-of-the-office career options. that can get you out of your cubicle
Career options that can get you out of your cubicle
• Freelancing
Depending on your skill set, you may be able to achieve great success by marketing yourself online as a freelancer. Career options From graphic design, to writing skill, to computer programming and project management, you will be surprised at the variety and volume of work available in the virtual marketplace these days.
• Telecommuting
If you prefer to still try going corporate, you will be happy to hear that many of today's leading companies are leading the push to transition their employees into telecommuters. They will help set you up to interface with their own computer systems right from the comfort of your own home, saving you transit time and money as well.
• Entrepreneur: career options
Alternatively, you can start your own business. While times are tough and this is definitely a risky option, it does remain true that no other work choice affords you the kind of personal flexibility and the ability to define your own salary in quite the same way that starting your own successful business does.
So if you are interested in getting out of the office and into a new career paradigm, now has never been a better time. Whether you are looking for the increased personal flexibility of setting your own hours, or the ability to earn lots of money, going your own way has never been a more viable option for many men.
Most Recommended