Healthy Employees Finding a Job That Values you

Finding a job can be hard work from the very start. Now in the time of the COVID-19 pandemic and how it has impacted the unemployment rate, it is more important than ever to find a workplace that values healthy employees. From the initial search to sending your resume to dozens of companies to getting nervous about interviews, job hunting isn't always fun. On top of that, it can feel like a bit of a toss-up when it comes to who is expanding and who is still cutting back.
There are plenty of things to consider when you're looking for a job. It's okay to be picky, even when the job market is slim. The last thing you want is to enter into a career where you feel unhappy and unfulfilled. So, consider the things that are important to you. That includes your health and wellness and finding an employer that values healthy employees.
What are your values when it comes to a work environment? How do they impact your health? Do you want to be able to have a strong work-life balance, set your own hours, have extra time off? Or, maybe you value more specific things like gym membership benefits or an office culture that promotes a healthy lifestyle.
Think about the things that are important to your health, and use those factors to help you with your job search to narrow down your choices.
Why a Workplace that Cares About Healthy Employees is Important for You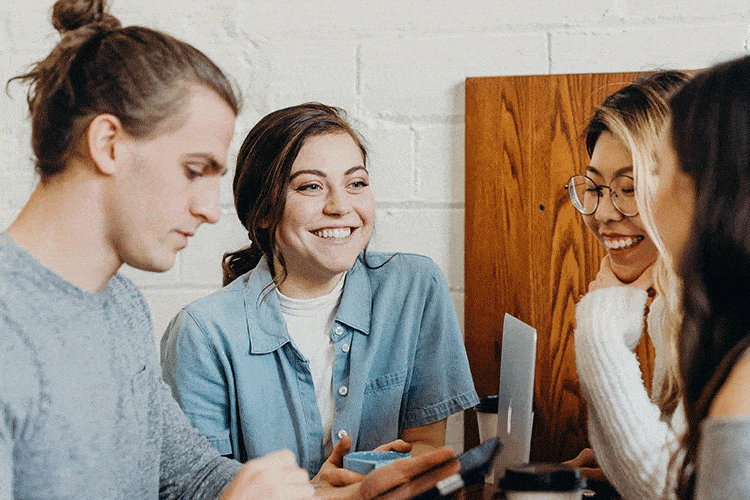 Finding a job that values healthy employees can help you to manage everything from your stress levels to your physical fitness. If you have personal health goals, a job that can help you to stay on track will make reaching those goals much easier. For example, if you're focusing on healthy eating and a better relationship with food, it's important to work for a company that allows you to continue on that journey by:
Offering breaks
Providing healthy food options or allowing you to bring your own
Allows you a regular/consistent schedule
Makes health and wellness a priority
No matter what your health goals are, do your research before deciding on a company that can help you to achieve them. Once you find those particular businesses that you want to apply to, you can boost your own chances of getting hired by having a great cover letter. Any company who value healthy employees maybe great to work for.
A strong resume is a necessity, of course. You want to showcase your skills and experience. But, a cover letter gives you a chance to show who you really are and talk about your strengths. When you find a company that values healthy employees and encourage a healthy lifestyle for you, make sure the cover letter you create for them helps you to stand out above your competition. Explain why you want the job, and explain your value.
Why Employee Health is Important for the Culture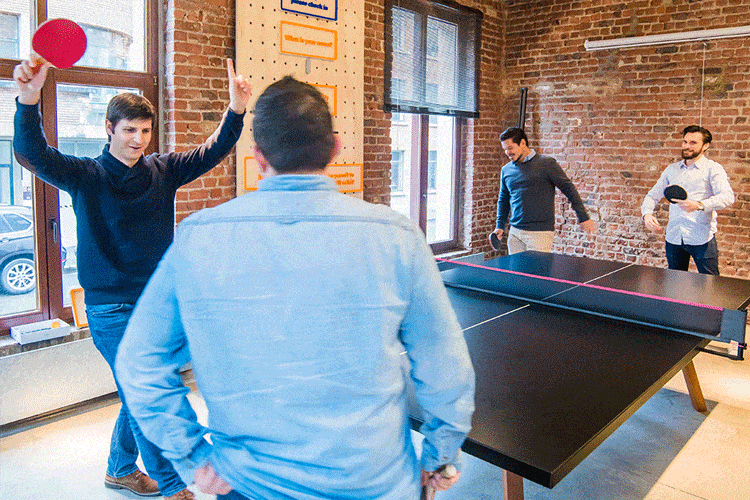 A healthy workplace involves more than just nutrition and fitness. It should also make the mental health of healthy employees a priority, and state that clearly. Businesses can do that by:
Establishing a wellness plan
Offering mental health days
Including insurance coverage that works with mental health providers
Offering remote/work-from-home options
Contributing to child care expenses
Providing gym memberships or having an in-house fitness area
About 25% of people list their job as the most stressful area of their lives. That stress can lead to issues like anxiety or depression. It can also contribute to physical ailments, including high blood pressure and heart disease. That's why company should always pay attention to having healthy employees.
While there are things you can do on your own to deal with workplace stress, including personalizing your work station, creating a to-do list each day, and turning off your phone to prevent distractions. But, it's also important that your employer exhibits a culture of wellness and reduced stress.
Employers can reduce stress in the workplace encouraging physical activity like cardio or yoga, letting employees know their value, and offering benefits that people truly want. If you see a job listing where any of those things are mentioned, you can take comfort in knowing that the company cares for its employees.
Why Wellness is Important for the Company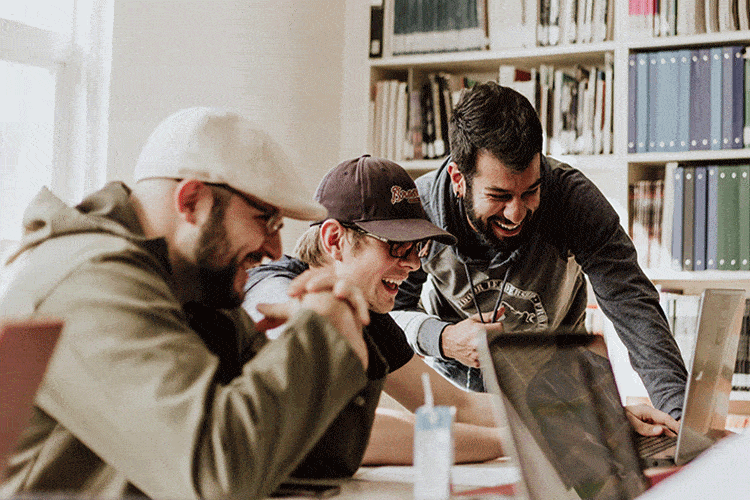 Although your health is obviously important to you, you might be wondering why a company would/should care about a healthy employees. For starters, working in a place that shows genuine care and interest in employee health is an indicator of effective leadership. Companies with strong leaders have a higher employee morale, greater production value, and respect within the industry.
Furthermore, a healthy work environment is beneficial for the company itself. Research has shown that businesses that encourage health in the workplace have more productive, happier employees.
Employees who work for these companies are also less likely to experience burnout. That leads to a lower turnover rate, greater employee retention, and can even reduce costs that are often associated with absenteeism and medical bills.
Simply put, employees who work in a positive, healthy environment are less likely to get sick. That results in fewer sick days, more work getting done, and fewer insurance claims. So, the company not only saves money, but they produce even more work from healthy employees that are actually happy to be there.
Hiring a new employee costs an average of over $4,000. Needless to say, most companies are eager to keep the employees they have. So, more businesses are paying attention to what will make their current employees happy and cared for.
Jobs that value healthy employees are really a win-win for everyone. Obviously, taking your own health into consideration is important. Finding a job that allows you to work on your wellness goals should be a priority. But, finding a job that also wants to focus on the wellness goals of their employees? That is a place of business that you should hold onto once you find it.
So, even though searching for a job can be difficult, it's okay to be picky when it comes to the underlying culture of different workplaces. Do your research on companies you might be interested in, or talk to individuals who have worked there. Learning more about a company's culture can help to make your decision easier when it comes time to say "yes" to a job offer.
Most Recommended