Fitness Gifts for Men who like to Workout

The best gift ideas for the man who loves to exercise fitness gifts for men make them feel special. Generally, people give  gifts to men with products like a tie, a wallet, or a watch. Usual you should buy gifts for men based on their passion. If he is a fitness loving guy, you can buy products or a gadget that helps him during his workout. Trendy things can some time impress him and will be more useful than other normal gifts. Here are some of the fitness gifts for men who like to work out.
Fitness Gifts for the Fitness Freak
Brooks Sideline Jacket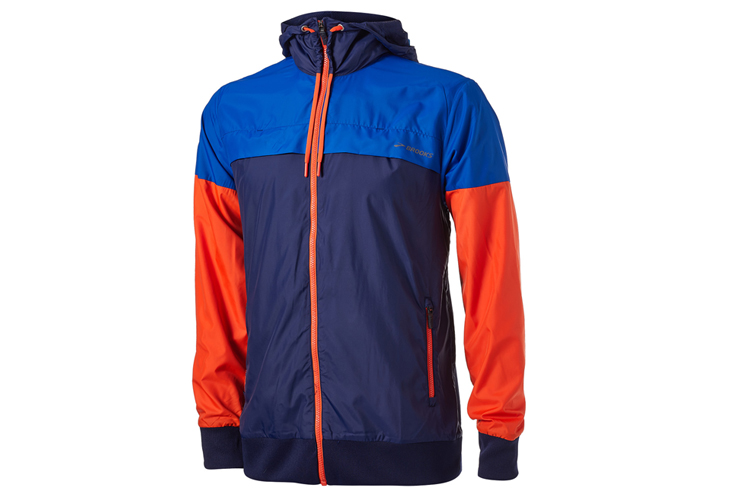 While running, you must consider two factors such as blocking wind along with keeping dry. You can buy this Brooks jacket for men to prevent him from the wind and keep dry. The Zipper pockets will help him to keep his phone and keys safe also while working out. This is one of the best fitness gifts he will definitely like.
Upper Body Workout Bar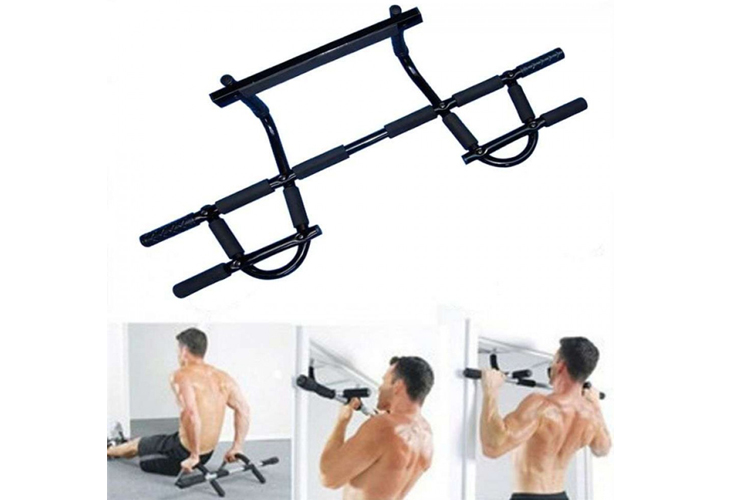 The upper body workout bar is a versatile equipment which gives him the benefit of getting the workout at home, or while traveling to other place. This is a multi-function training device that makes your upper body through pull-ups and abdominal works.
Jump Rope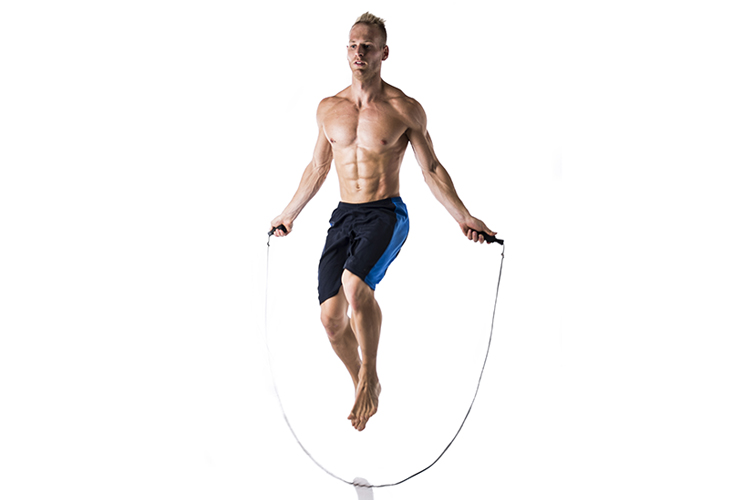 Jump ropes are one of the simplest and also an effective way to stay fit. They usually help by improving cardiovascular endurance and also provides for an overall exercise. You can buy the jump rope that has stainless steel ball rings to avoid friction.
Sound Sports Wireless Headphones
While training, you must have absolute concentration. To improve your concentration, you can choose your music to go along with your training. The sound sports headphones enable you to connect and shuffle through your music playlist easily. This is one of the many thoughtful fitness gifts which will make him jump up and down with excitement.
Fitbit Charge 2 Heart Rate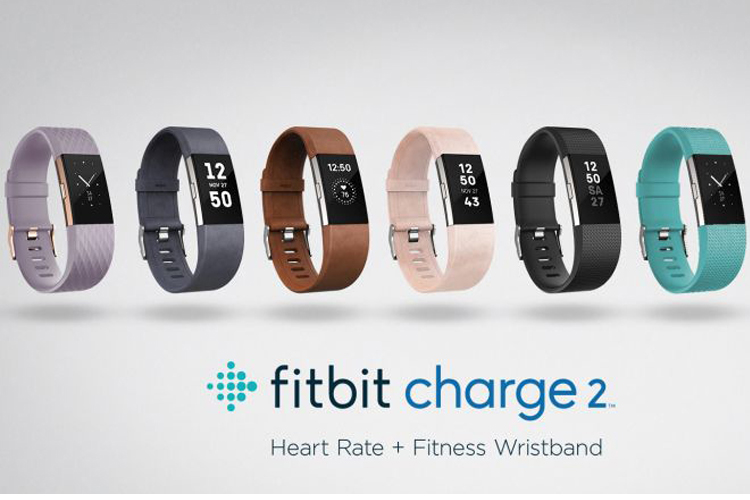 The Fitbit charge 2 device keeps you in charge of everything related to your health and fitness levels including activity levels, rest and sleep. It can keep track of the heart rate so you will have an idea of the health parameters.
Hydra Cup – Dual Threat Shaker Bottle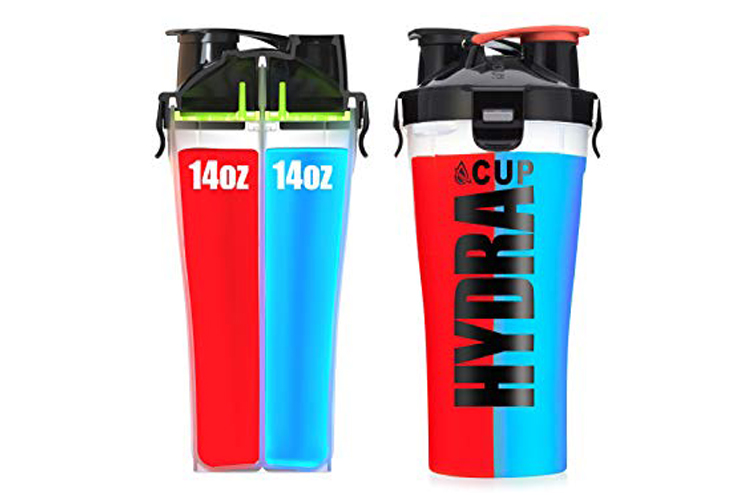 The hydra cup has two compartments in which user can prepare the grueling task of bodybuilding and high-intensity muscle workouts and on the other side; you can keep your drinks in one package.
Bowflex SelectTech Adjustable Dumbbells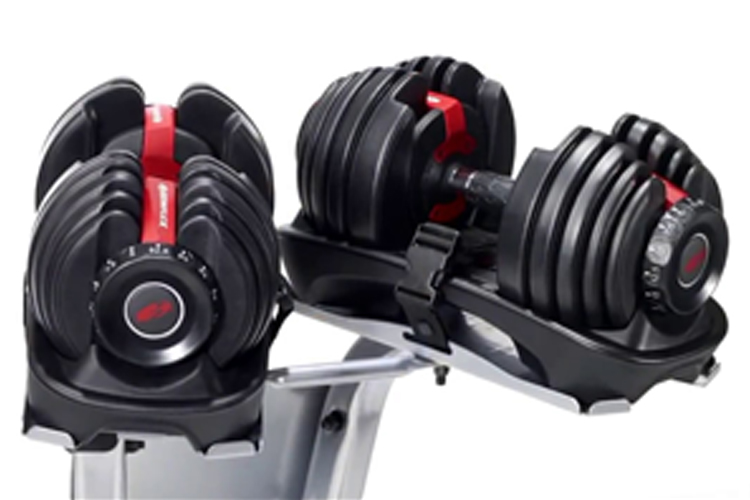 Dumbbells are one of the main equipment while working out. You can buy the Adjustable dumbbells which can be adjusted in weights and customize your resistance or strength training requirements. This is a unique system that simplifies the process of adding or removing resistance weights on the dumbbell.
Hydration Running Belt: Fitness Gifts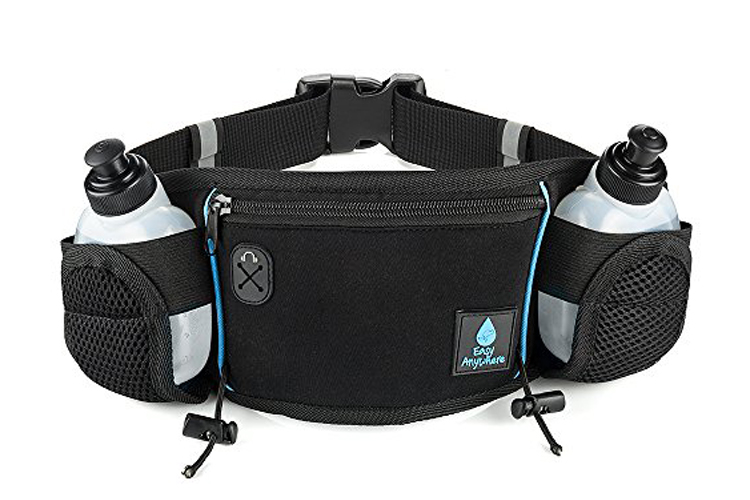 The user can wrap this hydration running belt around their wrist while running or hiking or even biking. It has 6-ounce capacity water bottles that are tucked into the water bottle holder. This belt perfectly suited for the person who has waistlines up to 43 inches.
Tribe Resistance Band Set: Fitness Gifts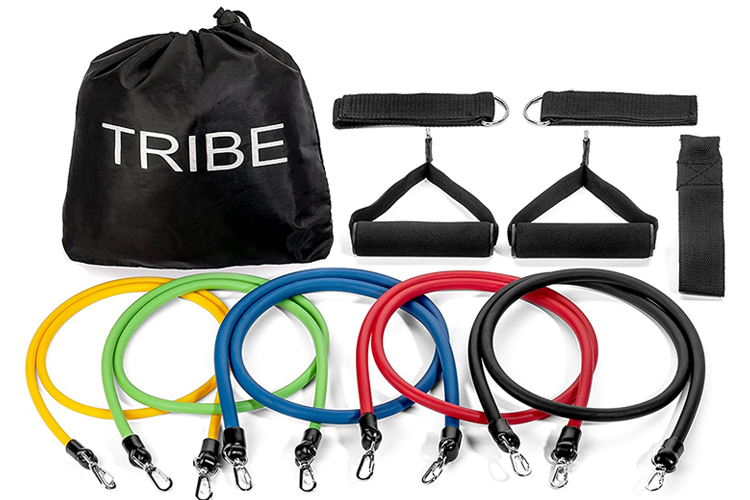 Resistance bands are the best fitness gift for exercise which can be used to strengthen muscles. This also improves overall muscle tone. These bands come in a variety of different color so you can choose your friend favorite color when you are going buy the set.
Hydro sleeve package: Fitness Gifts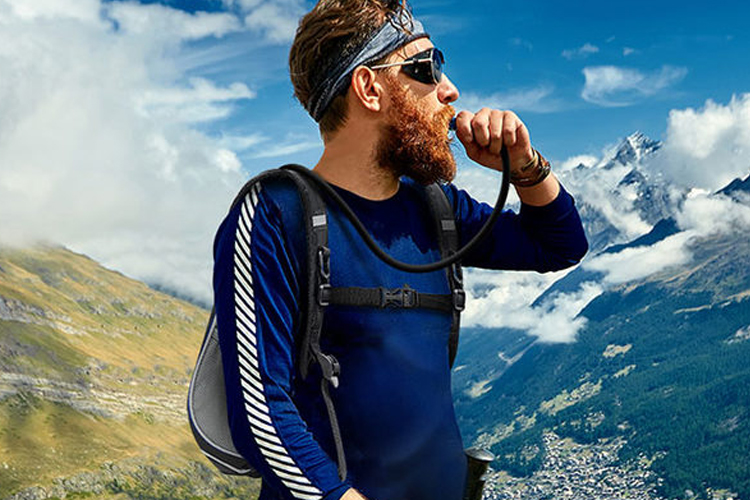 Hydro sleeve package is a system which is designed to keep athletes, cyclists, runners and also other sportsmen hydrated without holding the water bottle. This device comes with an anti-slosh bladder that automatically compresses the hydro sleeve while drinking.
These are some of the fitness gift ideas for men who like to workout. Give any of these products to your friend.
Most Recommended