Good Healthy choices in everyday life

Making healthy option choices is not everyone's natural inclination. We live in a fast-paced world which is abundant in convenient unhealthy choices and it's easy to stumble along the way. However, there are various small changes that you can incorporate daily, that lead to a much healthier life. Simple changes that do not require a lot in the form of a gym membership or a workout class. Not only will these simple fitness choices keep you healthy, but it will also keep you active and moving all day.
Effective healthy choices to stay fit
Commit to Move for 30 Minutes a Day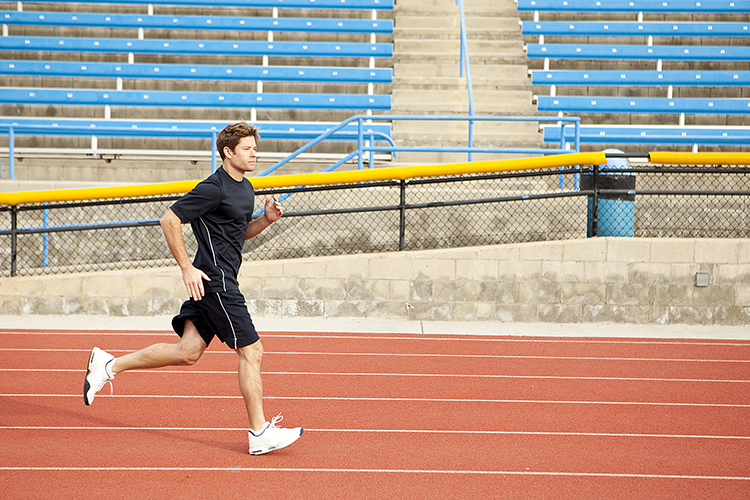 Make a good healthy choices by Try to move your body as much as you can. Squeeze in a bit of exercise every day, no matter how busy or grueling your day is. In fact, thirty minutes is all it takes. Do any activity which resonates with you. Hate the gym? Play a sport. Take a hike Go to a martial arts class The point is to get your body moving. Besides, after every day, you will be glad that you invested those 30 minutes.
Involve your friends and family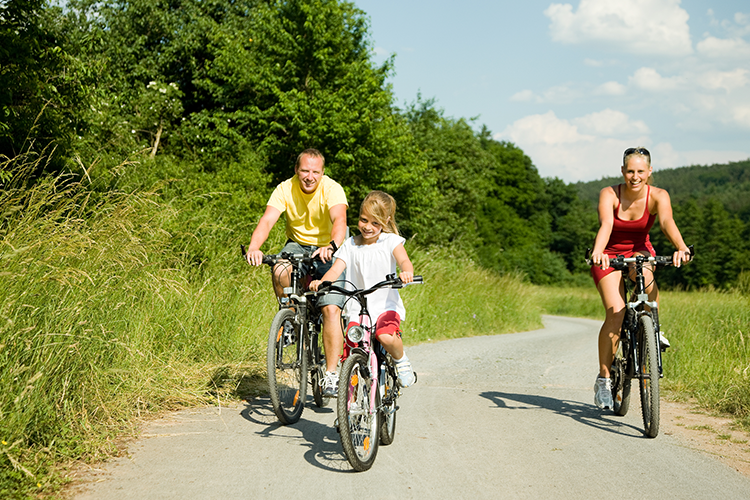 Don't let the fast flow of life stop you from making healthy choices. Include your family and friends in your fitness pursuit. In fact, plan a family activity like football or go biking together. Make a commitments to catch up with your friend? Ask them to join you for a run or a hike. Involve your friends and family into your eco-system so that you don't use excuse like your day got busy so you are going to miss out on your fitness goals.
Adventure activities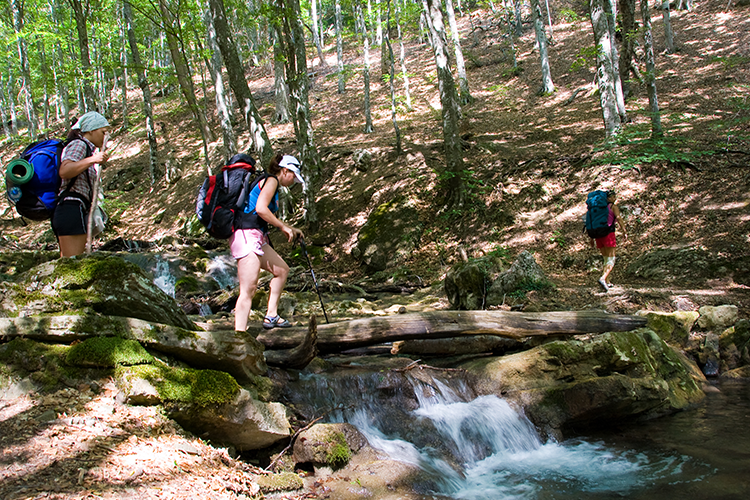 Want to take a trip? Might as well make it an adventure trip. Activities like trekking, rock climbing, and surfing will give you a unique experience. All while keeping you tactile and active and having fun. You can take your date along or make a weekend trip out of it with friends. these are some good healthy choices.
Turn your chores into a fitness activity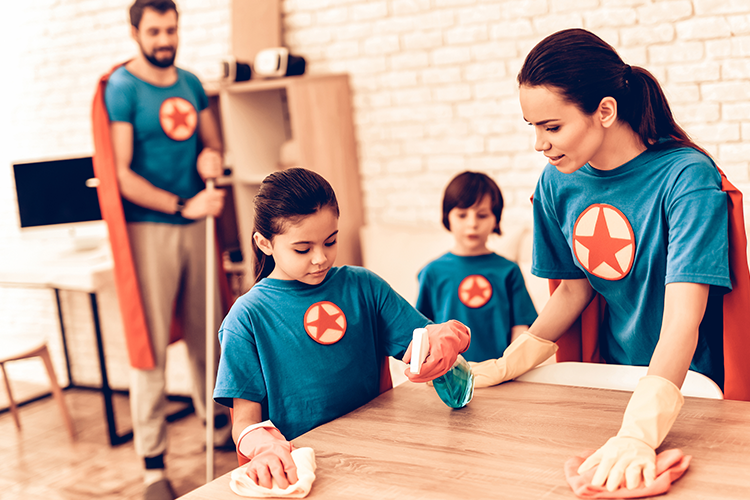 The truth is, you cannot escape household chores. There is laundry that needs to be done, surfaces need to be dusted, and those dishes are not going to wash themselves. If you do some household chores, you might burn a significant amount of calories, and turn a boring mundane task into something fun. Also, mopping the floor or cleaning out the garage will do your muscles good.
Choose healthy foods: good healthy choices
We aren't saying ditch all tasty food and eat nothing but kale and rice cakes. But you can surely make small but significant changes. Swap your white bread for a multi-grain version and go heavy on the veggies when you make pizza. Supposing, chocolate chip cookies are your weakness, make them with an excellent quality sugar alternative. Besides, there are healthy choices everywhere, if only we care to look for them.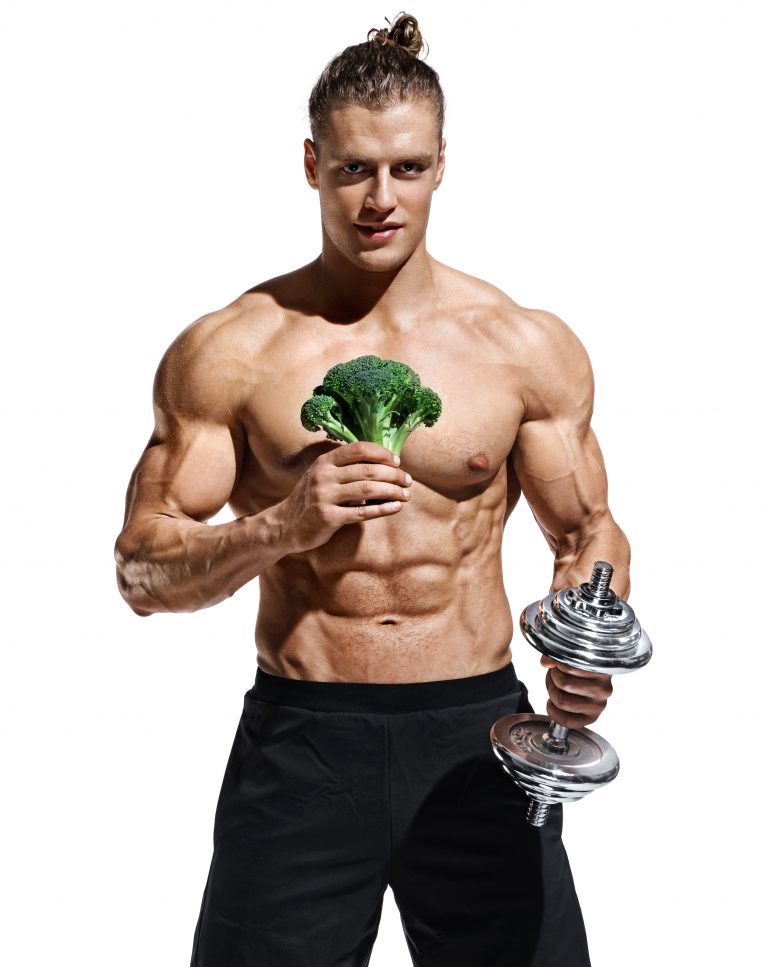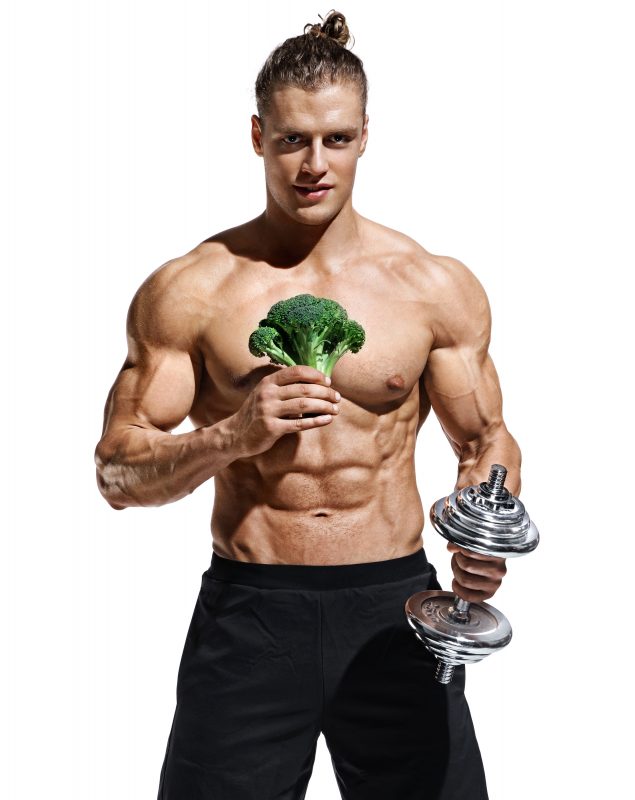 Prioritize Sleep
Make getting good sleep a priority and ensure that you get it every day. Sleep not only helps you in battling your fitness problems, but it also recharges your body for any physical activity and that's a good healthy choices. The body and mind both need to relax, so make sure you not only get a good duration of sleep but also good quality of sleep.
Adjust your mindset: good healthy choices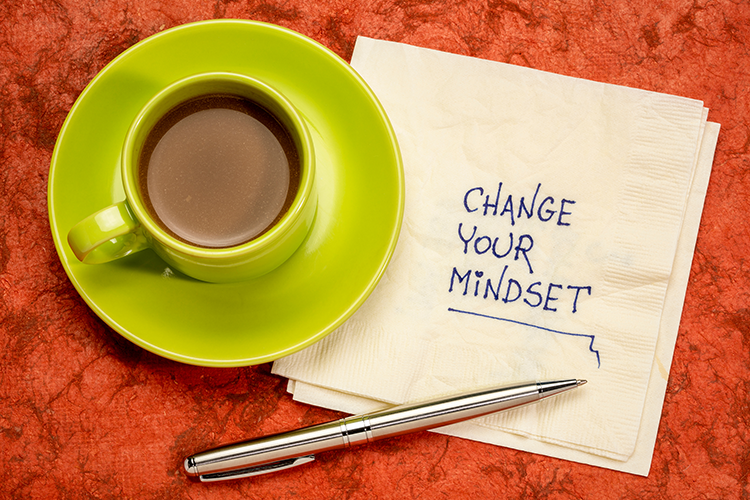 The right mindset means you are half way there. Make being healthy a state of mind rather than a chore. In fact, strive to get healthier options for a balanced and healthy lifestyle. Indulge in some things in life, but maintain a balance. Eventually, you won't struggle with temptations anymore.
Making healthy option choices is a way of living, and you will perfect it over time. Make them a habit, and soon you will be thankful that you started them in the first place. No one regrets being healthy, and there are so many things we can do to give our body the fitness and health it needs and deserves. So let's get started and take the first step today on some good healthy choices.

Most Recommended