Remote Work is the Career Change You May Need

Thinking of ditching your traditional nine to five job? Do you want more flexibility and control over your time? Then remote working from home may be the thing you're looking for.

As technology advances, we are being offered a host of options to work outside the confines of the office. If you're looking to build a career out of working remotely, Men's Fit Club highlights that you can either choose to join the growing freelance economy, apply for telecommuting jobs, or build your own business.

In any case, if having the freedom to choose where you want to work sounds enticing to you, here's why you should try it out.
Top Reasons why you should definitely try remote work
No more droning office setup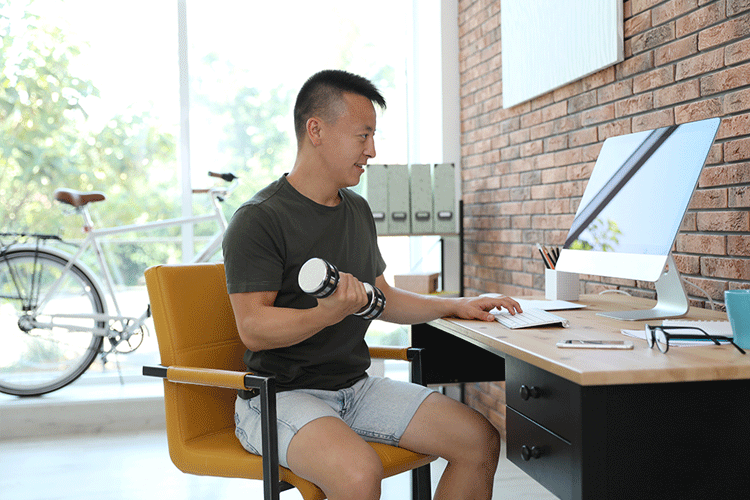 Remote working is becoming more common with a FlexJobs report showing that 3.9 million Americans currently work at home. It is estimated that employees working remotely will contribute up to two-thirds of the U.S. workforce by 2028. This had led to companies needing to implement an organizational change in order to deal with this new workforce, with Maryville University outlining that there is now an increasing demand for leaders who can manage remote workers. This change in the workforce is being implemented across the corporate world. Even big corporations, like Amazon, Dell, Philips, and Nielsen, are now affording their workers the ability to ditch their typical office environment in favor of working remotely.

Work anywhere you want
There is nothing that says freedom of movement more than having the ability to choose where you can work. The shift to working remotely can be daunting at first but think of the possibilities: you can work at home, in another city, or even overseas.

The rise in co-working spaces is a direct response to the growing number of remote workers. In 2018, more than two-thirds of the occupancy gains in the U.S. office market were from the increasing number of co-working spaces.

Working anywhere also opens up a host of potential employers that you previously didn't have access to because of their location. With remote work becoming the norm, you can apply for jobs several states away, or even job postings abroad.
Be happier and more engaged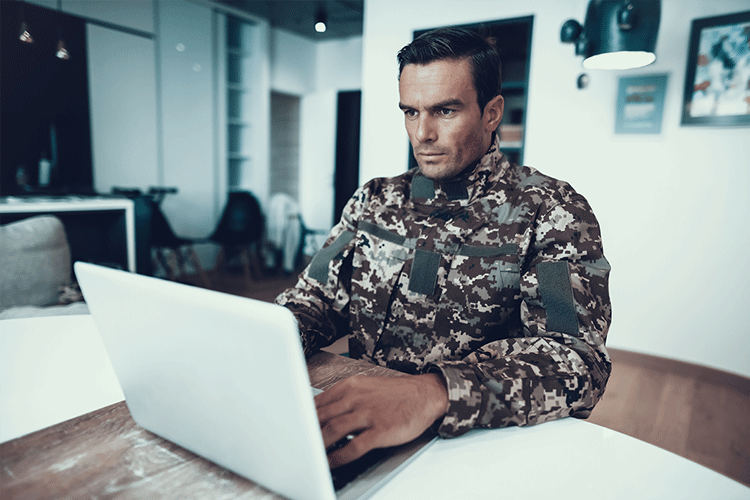 Fast Company reports that remote workers, in general, are happier than their office-based counterparts. Not only that, skipping the long commute makes remote workers more productive than office-based workers.

Furthermore, telecommuting workers feel more trusted and are more inclined to show ownership over their work. Remote workforces both parties – you and your employer/boss – to create clear parameters in terms of work and success. This gives remote workers more independence and responsibility as there isn't the same contact that a physical office has. With well-defined metrics, workers feel more engaged and focused.
Save money
Get ready to pocket extra savings. An average commuter loses $1,453 a year in gas and car maintenance fees, so staying at home can help you save money very quickly. Not having to dress for an office job also saves you from buying work clothes.

The ability to cook your own meals instead of paying for meals at a staff canteen can also lead to large savings. If you're a working parent, you can save money from not having to put your children in day-care. In the end, working remotely can afford you much more financial security if you save wisely. 
Healthy and green lifestyle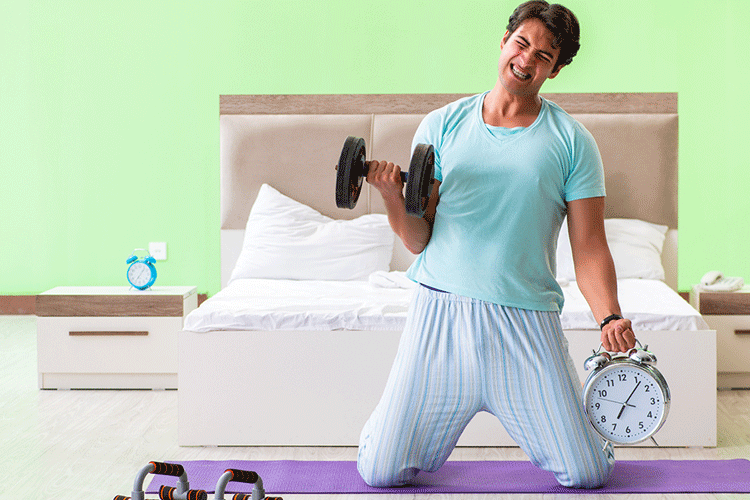 Working remotely improves the impact of your job on your overall health. Sick employees recover faster when they work from home. Not only that, skipping the stressful office setting, the long commute, and reduced distractions can also help your mental health. People with more flexible schedules are also in a better position to push through with their personal health goals like weight loss, hitting the gym, or picking up a sport.

Commuting less also helps reduce your annual carbon footprint. For example, large scale telecommuting being implemented by Xerox's Virtual Workforce program has reportedly reduced its greenhouse gas emissions by 40,894 metric tons.
Having a balanced social life
Remote working gives you much more time to meet people, as you are not constrained by rigid office hours. Studies have shown that employees with a healthy work-life balance achieve a certain degree of satisfaction in their personal life, and have a higher aptitude towards professional productivity and success.

Remote work also gives you the opportunity to see more of the world. Quartz at Work suggests you take this time to embrace work and play and travel while working. Now you can allocate your leaves for the most worthwhile of plans.
Challenges of remote work
To optimize the advantages of remote work affords the modern professional, there are a few challenges you have to be more conscious in tackling.

A two-year study done by Stanford University found that while employees see working from home as beneficial, 100% of workers who returned to an office setting pointed to isolation as their main reason. Working on your own every day can be lonely. That is why most remote workers prefer changing where they work every now and then. Take advantage of this freedom.
Overworking and Feeling out of Balance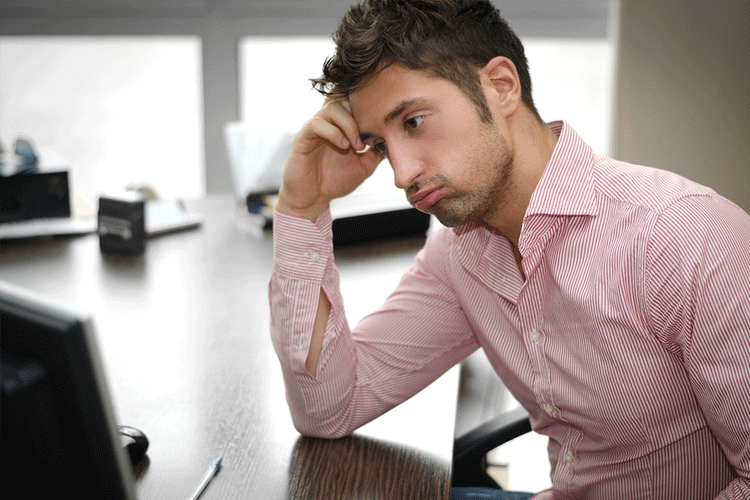 One key caveat of working remotely is deciding when to stop, since remote workers, on average, tend to overwork. Drawing solid boundaries between work and your regular life can lessen the possibility of feeling burnt-out. Appropriate time management is a key solution in mitigating fatigue.

Distractions within your chosen work area are also an adversary of remote workers. Your family, game console, phone, TV, and even bed can interrupt your workflow when working at home. Creating an office setting inside your home can help create a professional space that you can focus in. Creating a routine is also greatly beneficial to increasing your focus.
Less Personal Interaction: remote work
With less interaction with your peers and superiors, work anxiety may settle in and distract you. Having clear targets and feedback mechanisms will boost your productivity without the need for an office setting. Learning how to prioritize and communicate workable goals with your employers can easily solve this.

If you have the discipline and open-mindedness to manage your workflow, remote work may be the career change you were looking for.
Most Recommended