Signs That Dog Is In Pain And Ways To Help

You never know the signs if your Dog is in Pain sometimes. They are part of the family and deserve to enjoy their best life, just like you and your other loved ones. But they might be hiding the pain, and if so, it can get worse if untreated. While they can't say the words "I'm in pain," you can tell if they are hurting by looking for these three key signs.
Top 3 Signs your Dog is in Pain
1. Physical Indications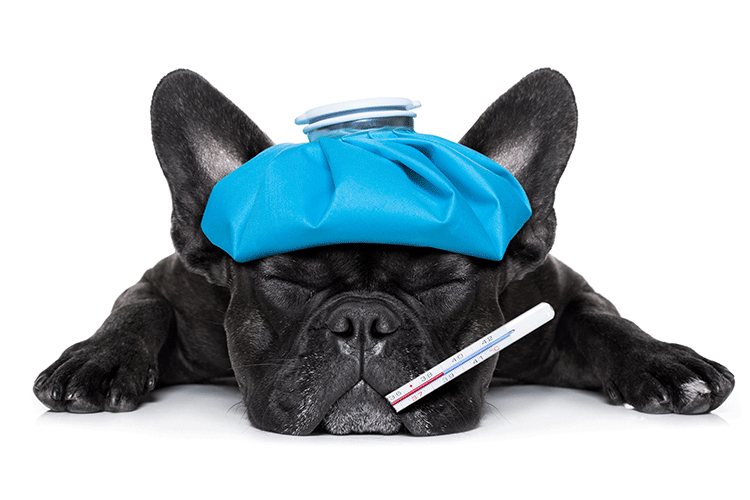 Another signs that dog is in Pain Look for changes in how your canine moves and acts around the house, as well as outdoors. Are they panting even when they're not exercising with you?
When you bring them in for a hug, do they back away trembling, apparently for no reason at all? An arched back can also signal physical distress.
2. Walking Problems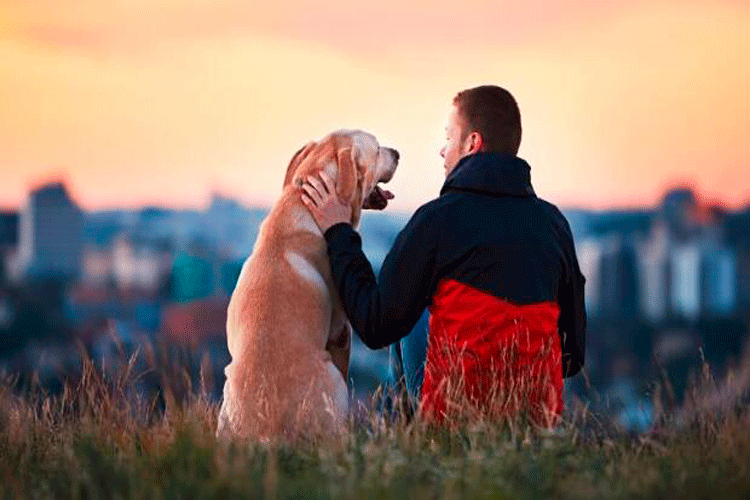 The next time you go for a walk together as part of your active lifestyle, watch the pup's movements carefully. If they are walking at a slower pace than usual, it could be a sign that your dog are experiencing pain with each step.
Check how your pooch does on the stairs too. Do they avoid them, backing away at the idea of going up or down the staircase? If the answer is "yes," then it could be a sign of temporary pain or arthritis.
3. Changes in Mood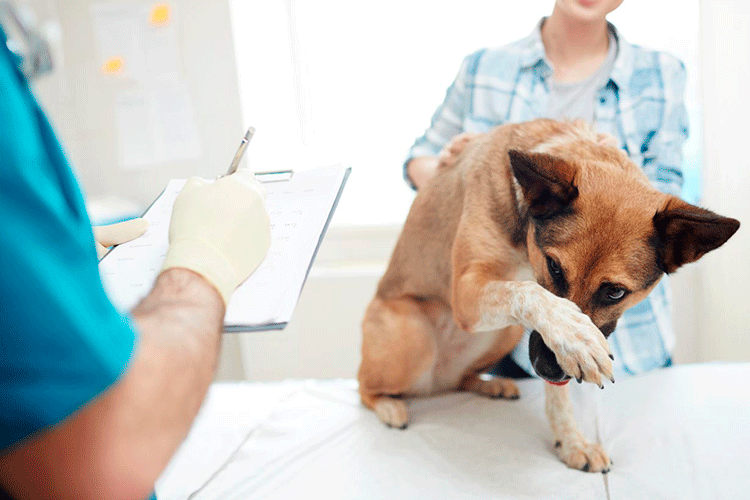 When you are hurting, you likely notice that you have a shorter fuse than usual and aren't always thinking positively. Similarly, your canine will probably have a different temperament than usual if they are feeling uncomfortable. That maybe a signs that dog is in Pain.
Also, you might notice they are restless. For example, they may pace back and forth across the living room several times. Or, they might act aggressively, which isn't what you'd expect from them.
Finding a Solution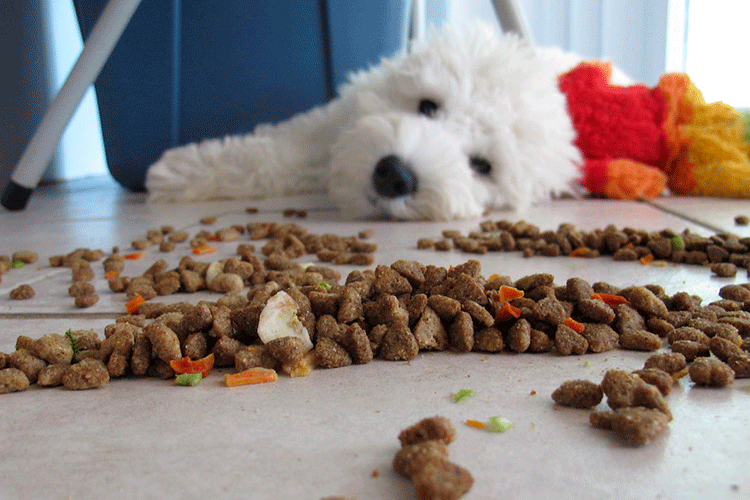 Any number of factors could explain the signs that dog is in Pain, such as arthritis or soreness of the mouth. Or perhaps they have a back problem or have sprained something recently.
As for how to help your fur pal, don't give up hope as there are many options available. Firstly, see your vet to determine what the problem is, given their expertise.
Based on what the tests show, your vet will help you figure out how best to care for your animal. You might have to modify the dog's exercise routine to lessen chronic pain. A shorter walk, for example, can be part of the solution.
Another consideration is giving your dog calming treats, such as cbd steak bites, to soothe them during this difficult time. This food contains hemp oil, which is rich in omega fatty acids that are well-known for providing relief from pain due to arthritis.
Talk with your veterinarian too about whether massage could help your dog. Many videos online show how to do a canine massage at home, depending on which area of the body they feel the pain.
On Supporting Your Dog: signs that dog is in Pain
You must get your beloved animal the care they deserve during this difficult time. If you notice changes that indicate your pup is in pain, make an appointment with the vet right away.
Most Recommended