Stay at Home Dads The Challenges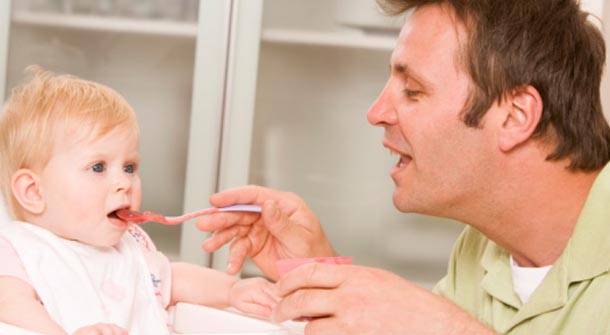 Stay at home dads, The traditional role of men and women when it comes to children is for the woman to stay at home while the dad makes the money and sets rules for the family. However, that role is quickly changing.
Increasing number of stay at home dads
According to the Census Bureau, 3.5 percent of all stay at home parents are male. Even though that seems like a relatively low percentage it actually reflects a doubling over the past decade. Men are becoming the leading parental figure in their families over women for several reasons. The number one reason is the perception of weakness or traditional roles with men being stay at home dads have changed across society. No longer is a man thought less of for being a father, and women have more opportunities in the work place than they ever had. This change in perception continues to shape the way families handle themselves.
Employment among men
Another startling statistic on stay at home dads that may be surprising is that dads are losing their jobs twice as fast as moms. That means it's easier for fathers to take the career cut and make the sacrifice for their children. This number is reflected in the Bureau of labor statistics that shows that only 16 percent of American households had a bread winner husband and a stay at home mom. That low number shows that men are gravitating more towards freelancing and entrepreneurship while moms are looking for more stable careers like office jobs.
The advantages of being a stay at home dad
The perks to being a stay at home dad are numerous including bonding time with your children. For the past 100 years men have gotten the short end of the stick and have not been able to enjoy their children as they grew up. Demanding jobs and a gender specific society placed expectations on how a man should behave and what their role is in the family.
With all that turned on its head it is easier than ever for men to choose to stay at home with their children while their wives go to work and earn money to support the family. As time moves forward it is inevitable that more men will be stay at home dads with their children, and that really isn't such a bad thing.
Most Recommended