Walking and Stress Relief For A Healthy Life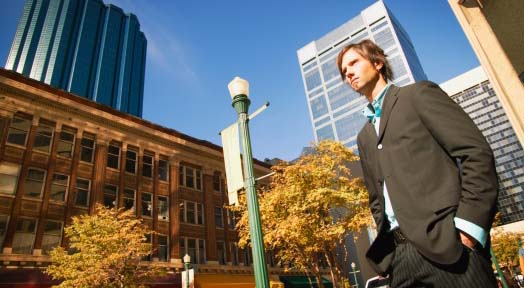 Walking and stress relief, Sometimes what the body needs most is for the mind to disconnect. Conventional wisdom might lead you to believe that means spending hours in a dim room with soothing music meditating. In reality, however, engaging your mind in a simple, stress-free activity can actually be more beneficial. One of the easiest ways to try it?
Tips on walking your way to stress relief
Get out and just take a long walk, preferably in nature, although a scenic city route will work as well. There have been countless studies that show the benefits of walking and stress relief. The secret lies in going without agenda.
Focus on nature
Don't bring your pedometer, your mp3 player, your heart monitor or your workout-app-enabled phone. These are all distractions that take your focus away from the freedom of just moving. Start out at a brisk pace, but comfortable enough that you can keep it up for 15 minutes or longer. You'll likely spend your first few moments thinking about your day, your work, bills, etc. and that's normal. walking and stress relief
Focus on your breathing
Just keep telling yourself with every step to leave it on the road or trail. Soon, your mind will move past those thoughts and you'll find yourself able to focus on trees and nature, or the architecture of the buildings around you. Breathe deep and try to find something new you never noticed about your route or the neighborhood you're hiking in – even if it's a tree in an unlikely place or a humorous license plate or billboard. Your brain will be releasing negative stressful thoughts while the body replenishes itself through moderate exercise and feel-good endorphins.
Pick up a new walking habit for your health: walking and stress relief
With regular walks, you'll likely find your days will become easier to handle from a stress standpoint, and that's because you'll be actively letting go of stressors and steadying your mind to deal with repeated or new stress in a healthier way. If you don't like to walk solo and have a pet make a habit to go for daily walks or if you don't have a furry friend enlist your significant other or buddy to take a stroll with you around the neighborhood. It's soothing and gives you a chance to decompress your hectic life and breathe a little fresh air.
Most Recommended