Winter Drinks Best Alcoholic Cocktails
There are some winter cocktails drinks which will bring cheer to all your celebrations. There are numerous drinks available to get you in the winter spirit such as fun cozy cocktails and non-alcoholic drinks. Also, there are other drinks such as coffee, tea, hot chocolate, a punch which can be enjoyed with some twist.

In fact, most people feels happy after sipping on a warm winter drink. Are you, planning a cozy gathering or just trying to stay warm? If yes, you may be in search of some fun drink recipes. Look at our collection to add more flavor to the winter season.

Winter cocktails Drinks to Enhance your Mood and Keep you Warm
Blushing maple cocktail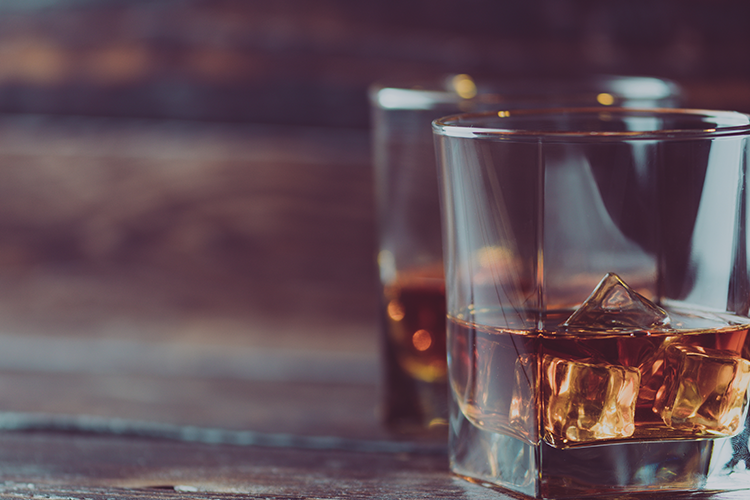 A classic combination of bourbon and maple is one of the best cocktails winter drinks recipes.  In fact, if you want to try something different and innovative, add cranberries, muddle kumquats and rosemary to the drink. It is the perfect blend of sweet, tart and herbal notes. Finally, pour this in a serving glass and serve it with some edible flowers.

Peppermint eggnog punch
Definitely, this peppermint drink is to attract people's attention. You either add rum to this drink in your lineup of winter cocktails or completely skip the alcohol for a more family friendly drink. You may add ginger to maintain the consistency. This cocktail has a pale pink color and will leave you coming back for more. Don't think Eggnogg can only be for Christmas, try this peppermint version and enjoy your favorite cocktails drink all winter long.

Winter fruit sangria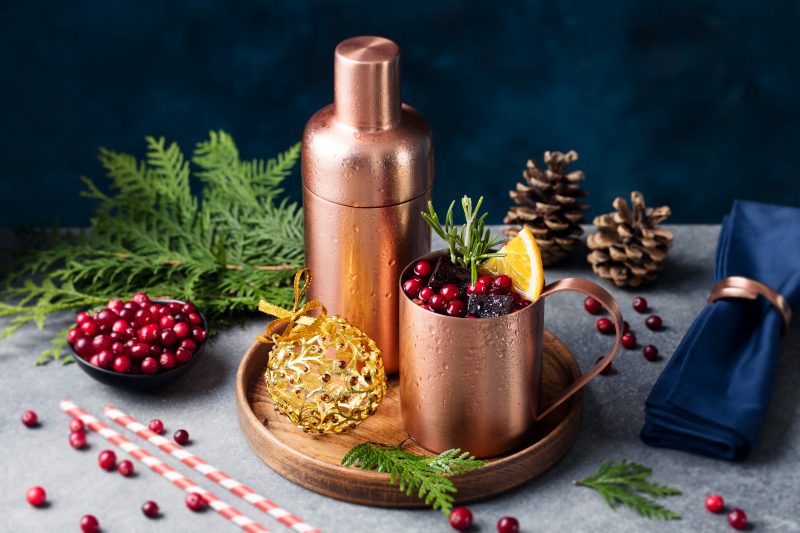 This drink is not only for hot summer days but is also great during cold winter nights. The sangria drink is a great choice to add some flavor to your winter line up. It's easy to make this cold weather sipper with a few alterations. Winter sangria is best with red wine, brandy, oranges, pears, apples, dried figs, raisins, cranberries, pomegranate seeds and a splash of club soda. Feel free to customize it to your taste buds.
Old Fashioned Apple Cider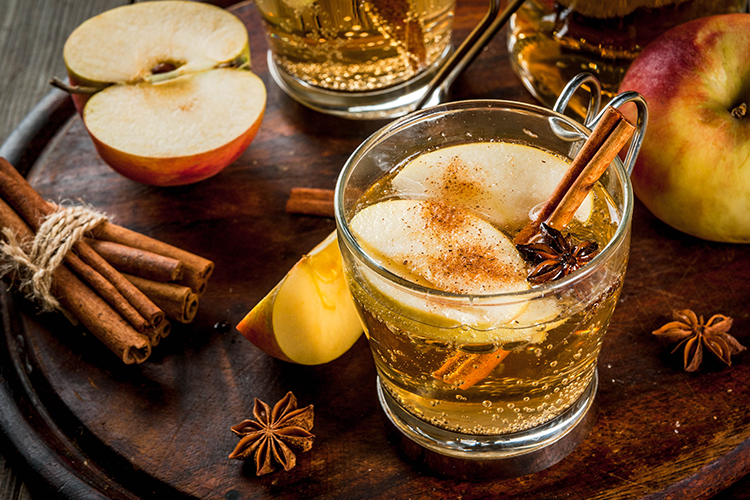 One of the classic cocktails, apple cider is also a simple go-to cocktail for the whiskey lovers. In fact, there is no need to add a large number of ingredients as other cocktails do. The only thing you require is some bourbon or whiskey, bitters, syrup, and an orange peel too. To enjoy this drink we recommend you buy a good quality premium whiskey. Otherwise, if you opt for a cheaper one, you can end up with bad hangover.
Ruby cocktail: cocktails winter drinks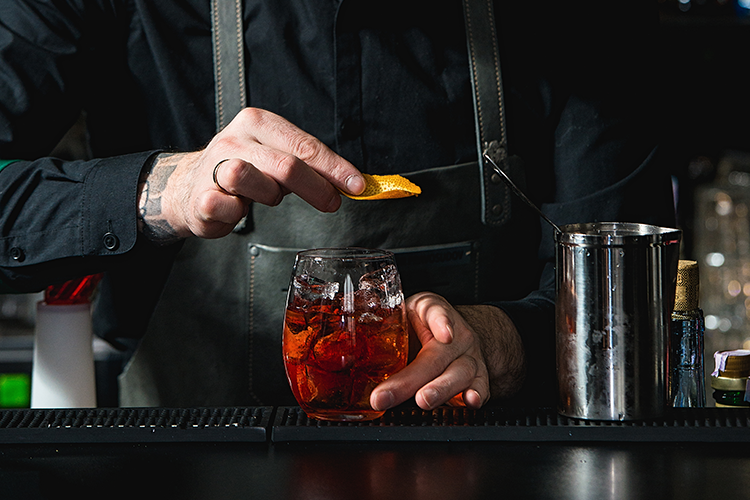 Everyone loves this brightly colored sparkly drink that will have you saying cheers the entire time  In fact, there are plenty of zesty citrus flavors that come from this cocktail. Add grapefruit juice, pink prosecco, and tangerine vodka. The Ruby Cocktail is considered to be a 'fruit-centric' drink. Relax and chill this season with the warming winter ruby cocktail.

Cranberry bourbon cocktail: cocktails winter drinks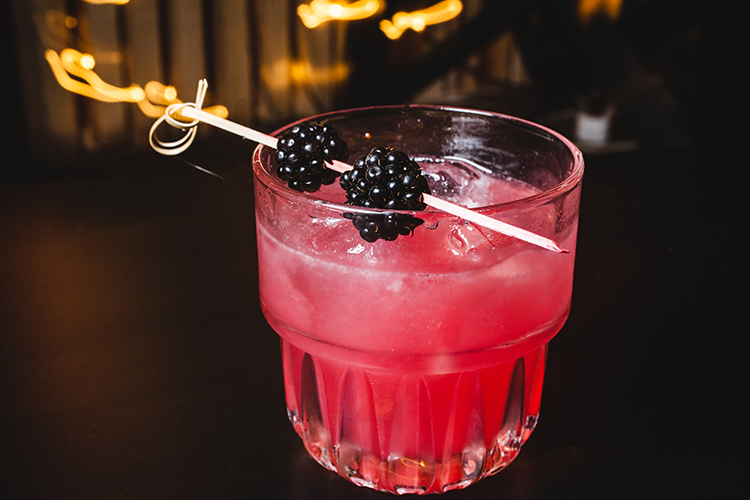 One of the best and ideal drink in the chilly weather is the cranberry bourbon. Perfectly fill it with ice and add the cranberry juice. Then, add bourbon, simple syrup, rosemary and a splash of lemon juice. You may, also, put in some ginger for some extra zing. Finally, serve and enjoy this delightful and delicious drink.
Here, we have a collection for everyone who knows how to enjoy and hold their drink. Therefore, from our above recommendation of the drinks, we are sure you will discover your favorite one this winter. Cheers.


Most Recommended