Bedroom Toys and What they Reveal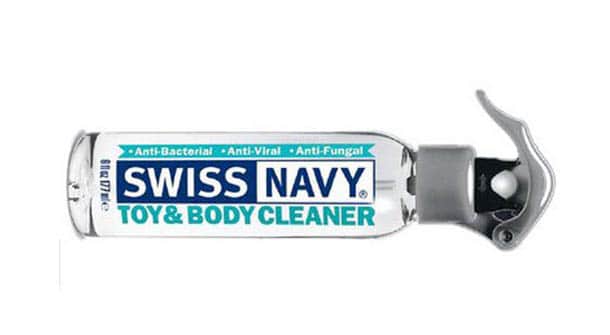 What a woman uses in bed to pleasure herself and her partner reveals a lot about her, and if a man is able to understand this he will be able to give her exactly what she wants in the bedroom. Isn't that what every man wants… to be the master of the bedroom? The king of foreplay and sex in general? Well, with these useful insights a man can do that and more just by paying attention to a woman's bedroom toys by following along below.
Bedroom toys and what they reveal about a woman
Bedroom Toys: The Rabbit
What it Says About Her:
In plain English, it means that a woman means serious business when she's looking to have some fun and she needs/wants to be stimulated to the point of being too much. The Rabbit is a sex toy that if used right can put a man to shame; it's like those old infomercials for those kitchen chipping devices… it slices, it dices, it minces and more! But really, the Rabbit is able to stimulate a woman in multiple areas because of the two "ears" that vibrate at points that give a woman extra stimulus.
What Should You Do:
To compete with The Rabbit you've got to be more than just the guy who penetrates her. Sure, it's fun and it brings her pleasure, but she wants more and you need to give it to her. Use your pointer finger and middle finger to stimulate her on either side of her clitoris to give her the same kind of pleasure she gets from her toy.
Bedroom Toys: Double Stimulation Device
What it Says About Her:
A woman who uses a toy like this needs both inner and outer stimulation to get the job done. A double stimulation device works by stimulating both a woman's clitoris and her g-spot, triggering an enough pleasure to get her to the finish line.
What Should You Do:
You want to provide your partner that same kind of inner and outer stimulation by using your fingers, tongue, erection, etc to to do double duty during sex. If you are pleasuring her orally from the outside, use your fingers to stimulate her g-spot. If she's in the cowgirl position that stimulates her g-spot, remember to use your fingers to add pleasure around her clitortis.
Bedroom Toys: The Traditional Vibrator
What it Says About Her:
A vibrator is a surefire way to offer a woman interchangeable stimulation on the area that is the most likely to trigger an orgasm: the clitoris. When your partner uses the traditional vibrator she wants the benefit of the multiple vibration settings to add a little bit of the unexpected element to her pleasure.
What Should You Do:
Make sure to change it up during both the foreplay and the main event. Use different speeds, angles, textures and so forth to give her a sense of the unexpected and she will be well on her way to an orgasm right alongside you.