Best Ideas For Valentine's Day

Where do men get that perfect valentine's day gifts ideas for her? The kind which makes the love of their life beam with joy instead of prolonged silence followed by faking a 'that's cute'? As we all know, tackling valentine's day can be a little challenging, especially when it comes to gifting that special woman in your life. So how exactly do you ensure that the gift that you are wrapping up for the one you love hits the right spot? Take notes because we have you covered. Let us go through some of the valentine's day gift ideas. These will appeal to most women and will not lie on a shelf collecting dust.
Valentine's day gifts ideas for her that women will love
Self-care products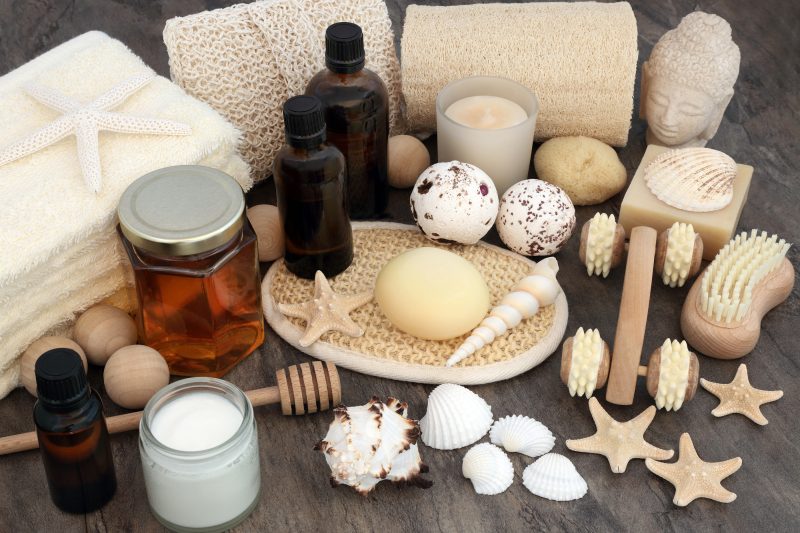 Self-care products can be a sure hit with women as it makes them feel pampered. In fact, nobody hates a good bath bomb or a cozy bathrobe. Make a gift basket out of it and add a nice smelling candle and a pair of fuzzy socks, and you are good to go. Everybody likes to feel pampered, so this one is an easy hit.
Play to her Interests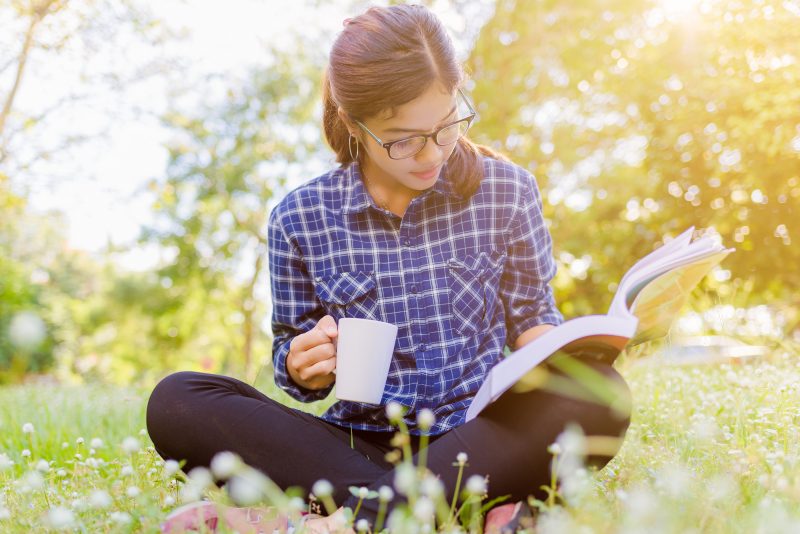 Gifting your lady something that she has a keen interest on will make her happy. In fact, if she has been expressing an interest in gardening, get her a starter kit. If she is a reader, get her a Kindle or a book subscription. Fueling her interest will make her feel that you have been attentive to her interest.
Gift cards: best ideas for valentine's day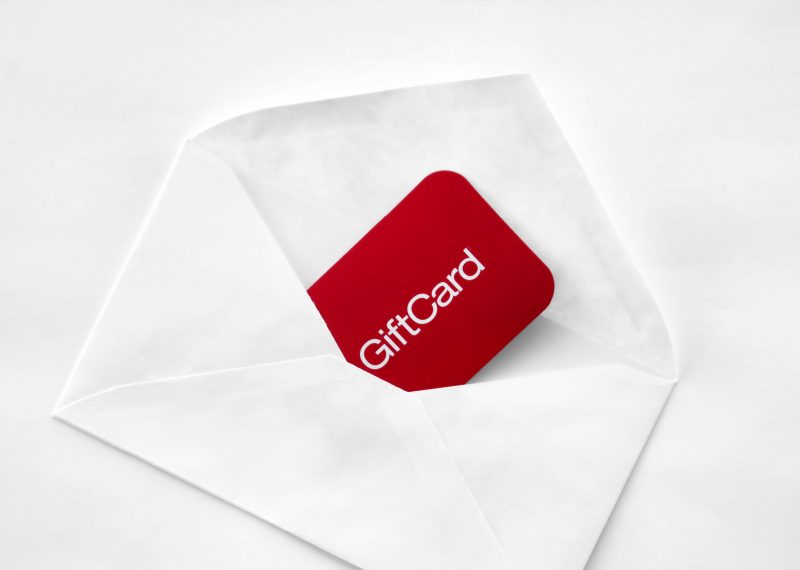 Sending a gift card from her favorite store is an easy way to ensure that your woman is getting precisely what she wants. This way, she is getting exactly what she wants without you bearing the pressure of buying anything. In fact, it is a win-win situation and can get you brownie points for sure.
Experience or lessons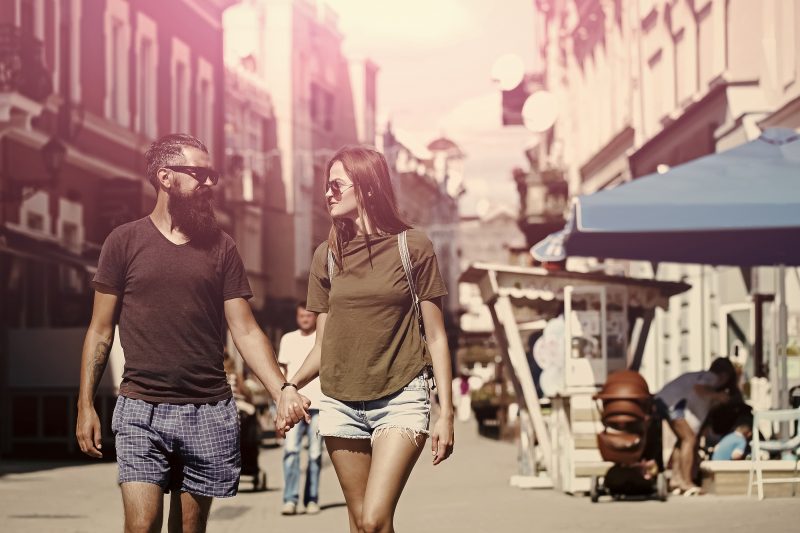 Gifting an experience is far more memorable than an object which will lie untouched. Get your woman ticket to a concert of her favorite band, a theme park or a trip to somewhere special. You can also gift them lessons for something that they always wanted to go. Not only will she love it, but you can also join her in the adventures and make many more memories together!
Jewelry: best ideas for valentine's day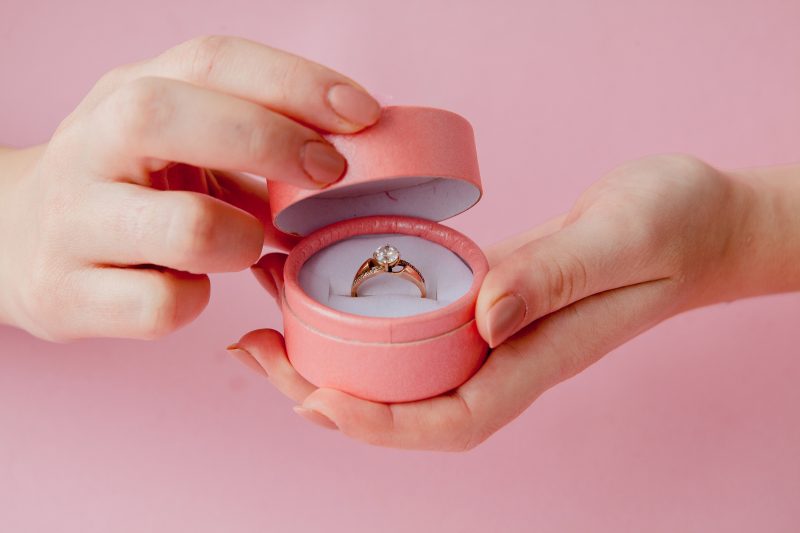 It is not only a classic way to charm your lady, but it also a no-brainier, as almost all woman like the sparkle of a piece of jewelry. You can even go the extra mile and get it engraved with her name or the day you met, and see her light up like a Christmas tree.
It is true that shopping for a woman is hard. Also, there is no one-size-fits-all approach, as every woman is different from the other. Don't go down the path of buying the same things which have worked previously. Observe her interests and opt for a gift personalized to her liking and interests. Valentine's day gifting idea for her can be a stressful territory. However, with a little preparation, you can give your special woman a gift she will love. You will be surprised how impressed she will be. Good luck.