Dating Tips Online For Every Man

Online dating tips. Dating is not the same as it used to be a few decades back, especially with online dating coming into the picture. On the one hand, it empowers one with confidence, reassuring them that the world is filled with dating option. While, on the other hand, it contributes to a more skeptical approach towards dating. This is especially true with increased instances of 'blind dates gone wrong', catfish stories, and ghosting horror stories.
Having established that finding a partner in the crazy world of online dating can be a bit of a gamble, but you can also find your dream partner too. It happens. People connect via online dating site and find that special person all the time.
Tips and tricks which can help you if you are struggling with online dating
Choose the right platform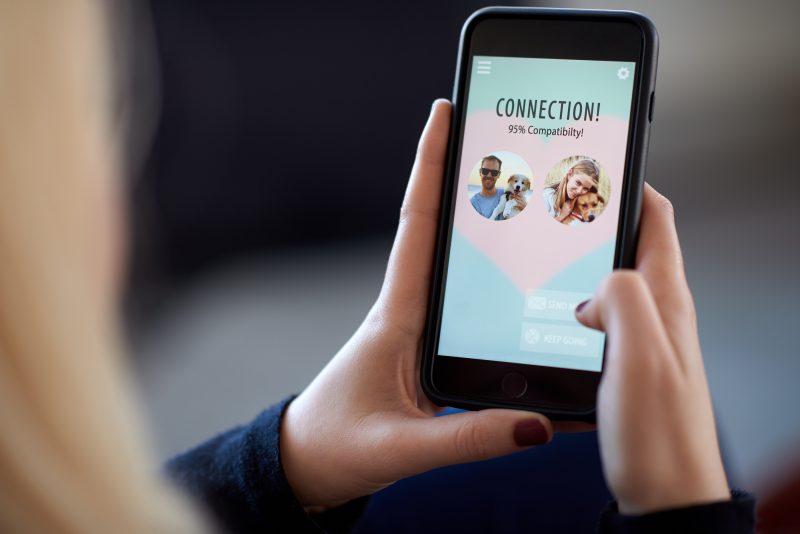 There are so many online dating tips and applications that it can get a little overwhelming. There is some application which is catered more towards a casual hook-up. Meanwhile, there are others more focused towards finding a long-term partner. There are also apps more focused towards different sexual orientations. Choosing the right platform ensures you are setting the right expectations for yourself as well as your potential partner.
Build Your Profile Well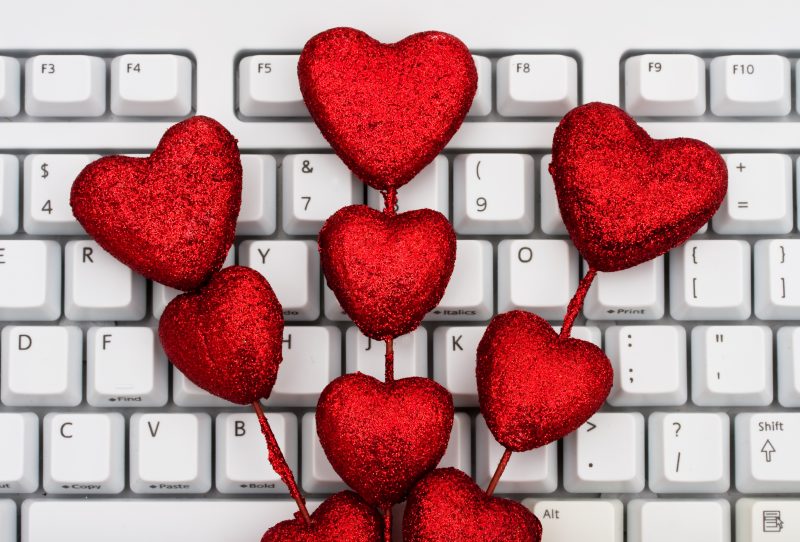 One of the best online dating tips is to build a profile which will stand out from the others, and not in a wrong way. Take pictures which genuinely describes your personality. This will directly reflect in the matches that you get. Stay away from selfies, suggestive pictures and pictures with other ladies, and you might be okay. Also, the bio of your profile is EVERYTHING. Learn to showcase 'you' in few words, without testing anyone's attention span. Also, make your expectations clear in your bio.
DM the Right Way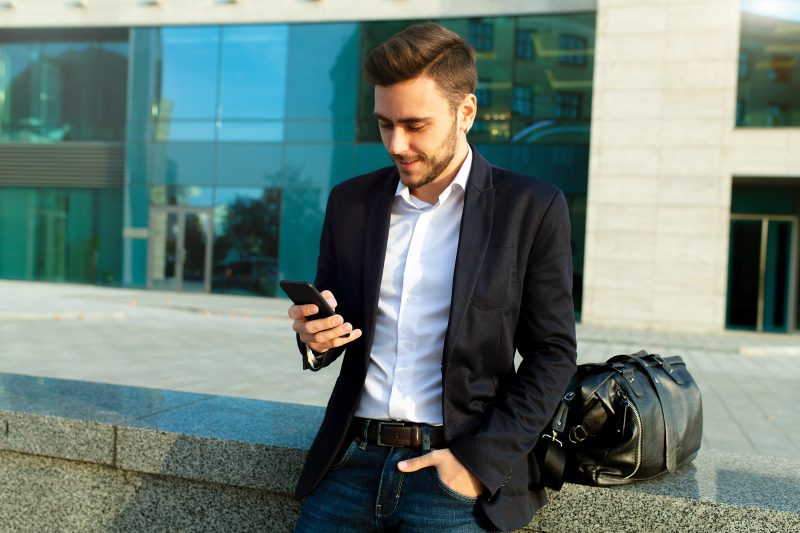 Striking a conversation might be a little intimidating. However, the secret is to not try too hard, because trust us, these are some great online dating tips.  Don't shy away from using your humor for witty introduction, but know how much is too much. Also, don't measure your worth by someone's reaction. A simple 'Hi' might work for some, while for others, it might be too dull. To each their own. Try to keep the conversation going, and try not to get sexual or too close too fast.
Plan the Date Well: dating tips online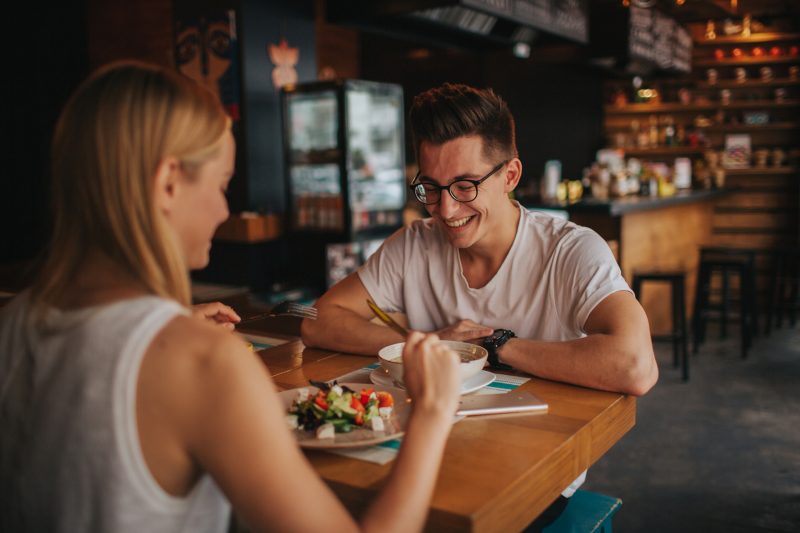 So, you have hit it off, and you want to see where it goes. Set plans for a date to see whether the digital interactions translate well into one-on-one conversations. Always suggest a safe public place for the first date, for both of your sake. Suggesting to meet up at your place might give off the wrong vibes and send her running in the opposite direction. Be courteous fun, and if you vibe well, this might be it.
Dating nowadays is no less than a post-apocalyptic survival game. You have to go through several hurdles and cryptic decoding to finally meet someone you gel with. And even then, everything might disappear in a day (Thanks, ghosting) and you might have to start all over again. No wonder this makes one cynical and wary of dating tips online, building their guards up even higher. But once in a while, with a sheer stroke of luck, you might find your other half roaming the online dating site, waiting just for you. So, keep your hopes up. Your other half might be just a right swipe away.