First Date Tips For Men That Are Actually Useful

Guys Do you agonize over what to do and what to say or what is the best first date tips advice? Want to know how to impress prospective partners? Then you're not alone. First dates can be stressful, and it can be hard to relax and be yourself with a brand new person. These first date tips advice for men will offer you some advice on how to behave on a first date.
Whether you're being set up by a friend or you're scrolling through lists of hookup dating sites, the first date can be tricky to get right. First dates can feel a bit like job interviews. They're supposed to be fun, but somehow you find yourself overthinking things or getting nervous about stuff you'd never usually think twice about. 
A touch of nerves before a first date isn't a bad thing. It usually means you've met someone special and want to impress them. We've scoured the dating world guys for some of the best first date tips advice for you.
First Date Tips advice for Men To Make a Good Impression
Plan Casual, but Original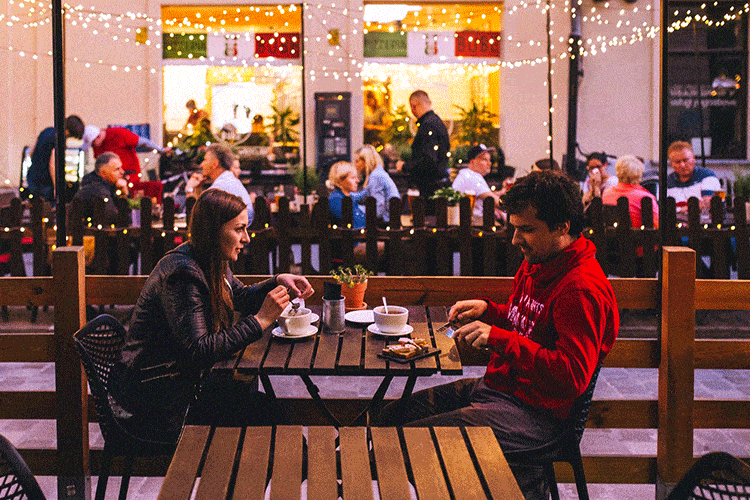 An excellent way to take the pressure off is to plan a casual, daytime date. It would help if you aimed to make your first date unique and original, but not overly elaborate. You're likely to stress your partner out if you invite them to a six-course dinner at a pricey restaurant for your very first meet-up. So guys you should try these useful first date tips advice.
A coffee shop with board games – A twist on the traditional coffee date. Board games are a great ice breaker. They can also take the pressure off if the conversation isn't flowing.
A picnic– Picnics are classic first date material. They're intimate and personal without being overly fancy. Choose a park or scenic spot near shops and bars. That way, you can move things inside if it's going well.
Be Considerate
Remember to be considerate if you decide to go big with the first date (say paintballing or a countryside hike). Although you might not want to ruin your surprise, your partner must know roughly what to expect on a first date with you. That way, they can bring any essentials and avoid any wardrobe disasters.
Make A Good Impression
First date tips advice for men usually focus on how you should behave but spare a quick thought for your style too. Even if you're a casual type of guy, it pays to make some effort with your appearance before a first date. Don't worry – you can keep things pretty simple.
If your usual style is a t-shirt and jeans, opt for your most excellent pair of denim types and choose a neat button-down. Your appearance shouldn't hide who you are, but you don't want to send a message to your date that you don't care. If you're using dating sites choosing a flattering, but realistic and recent profile pic is a great place to start.
Ask Questions and Listen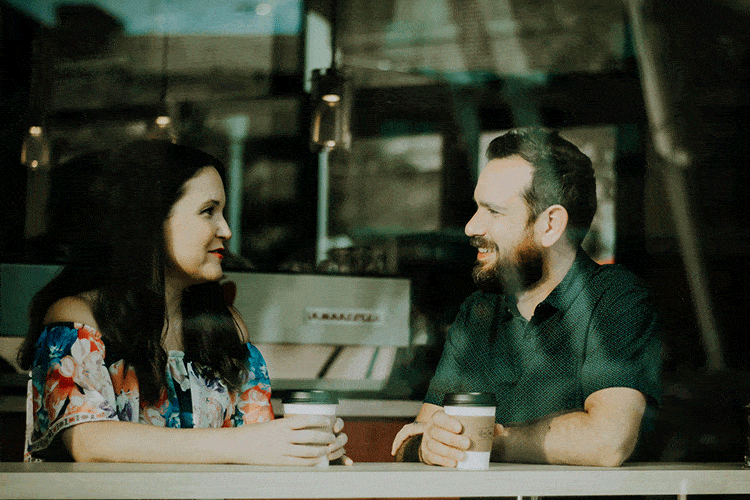 If you're wondering how to act on a first date, the most important tip is to listen to your partner. It's easy to feel like first dates are all about you and obsess over how you're performing. This can even distract you from what you're meant to focus on – your date!
Try to chill out and ask your date some questions about themselves. This will put them at ease and help the conversation flow. Just remember to listen to their answers, rather than just thinking about what you'll say next. 
Tell The Truth
One of the most important first date tips advice for men is to have good conversation skills. The best way to succeed on a first date, and hopefully get a second if things go well, is to tell the truth. Setting up false expectations won't get you anywhere long term, and you may find yourself scrambling to keep up appearances. Be truthful about your intentions from the start, and you'll have a much smoother dating life.
Set A Time Limit
Sometimes it's best to keep things short and sweet. Arranging the first date during the day means that you can bring things to a natural conclusion. Plan to have somewhere you need to be afterward and stick to this time limit. This gives you an easy out if the date goes poorly and whets your appetite for next time if things go well.
Don't Drink Too Much: first date tips for men
Whether or not to drink on your first meeting with someone is one of the most common first date questions. Like with many things, the key to drinking on a first date is moderation. We've probably all been on a disastrous date where someone ended up drinking too much and being sent home well before time. Impose a one or two drink minimum on yourself to ensure this doesn't happen.
Remember To Have Fun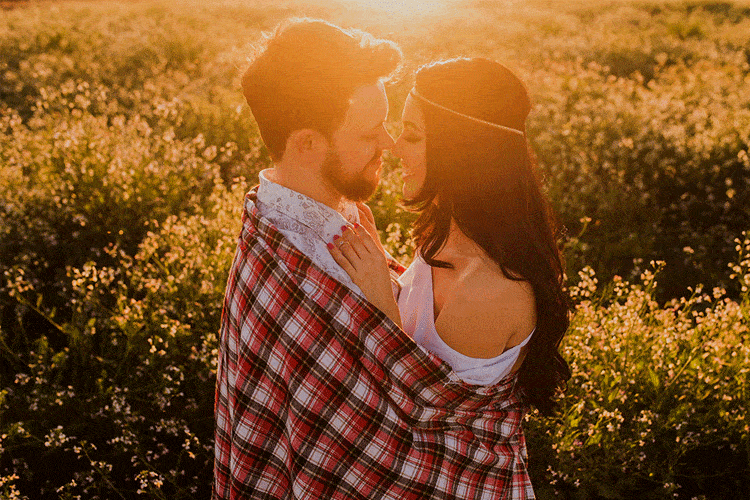 Guys when it comes to the first date flirting tips advice, remember to enjoy yourself. Dating is meant to be fun, so don't put too much pressure on yourself. Lighten the mood with a few jokes to see if you share the same sense of humor. If they're up for a laugh and finds the same things funny, you could be on to a winner.
Do A Bit Of (Light) Pre-Date Research: first date tips for men
Are worried about how to keep the conversation going? Try doing a discrete amount of online prep for your date. Don't make yourself sound scary by bringing up anything ultra-specific, but if her profile pic shows she's been to Peru, maybe ask her what that was like? You can even be open about the fact that you did a bit of pre-date snooping. Chances are she has too, and you can share a laugh about it.
Remember First Dates Aren't Everything: first date tips for men
First impressions matter, it's true. But second impressions matter more. After all, we all know people get nervous on first dates, and not everyone brings their A-game the first-time around. Be ready to give your dates a second chance to impress, and don't worry if the first date is a little awkward.
First dates can be full of magical moments or can be a total disasters. We hope our ten tip dating guide has helped. What comes after the first date planning is up to you.