How To Get Over being Ghosted while dating

Most of us have either being ghosted or have ghosted someone. This is especially true if one is an active member of the dating culture of today's generation. It is brutally painful and increasingly common and can leave one wary of dating. Ghosting is a sudden disappearance from one's life and stopping all form of contact, leaving no opportunity for closure. However, sometimes the signs are all over the place. But one can still be a little delusional at times, living in denial and missing the visible signs.
Are you being ghosted?
Don't worry. We have your back. Let us go through some glaring signs which mean that you are being ghosted, and take notes.
Cancelling plans
They are heavy on the 'rain checks' and have been canceling plans more than ever. Not only do they cancel at the last minute, but they also have no exact for reschedule plans. Everything is up in the air. However, some of the cancellations can be for genuine reasons. But there are only so many times, one has to work late, or take their pet to the vet or their aunt comes to visit.
Texting hesitancy
Does it feels like you are the only one texting first, and when she finally does text back, it takes a while for her to get back to you? How long will she hold off if you were not to message her at all? Is she just talking to you because you text her first? If the other party seems to be more reactive than proactive, maybe it's time you tread carefully. This means a ghosting situation is coming soon.
Active in online dating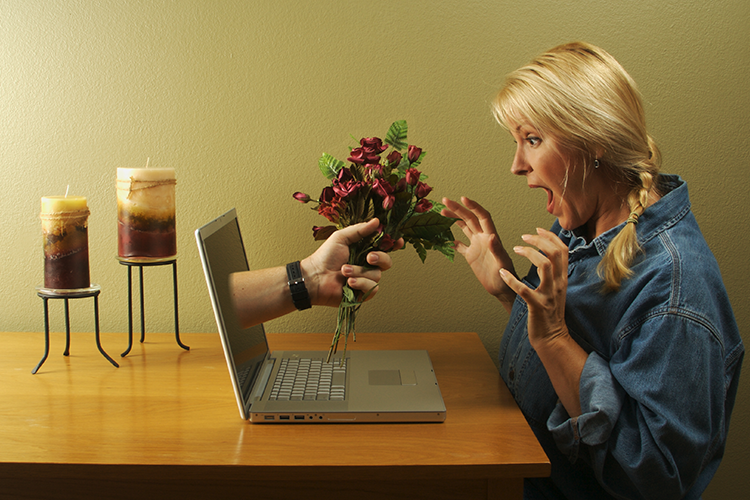 If you are seeing someone exclusively, while they are still active in dating you might want to address this. While you are in it completely, they might be already planning an escape route. Once they have someone remotely interesting, they might disappear in the blink of an eye.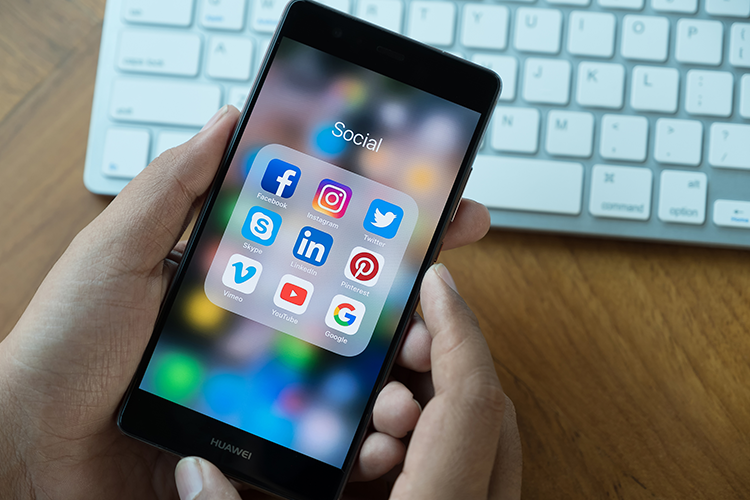 They slyly disconnect from you on all the social media channels. This way you can't reach out to them when they 'take off'. These detaching on social channels are most often followed up with ghosting, so consider yourself warned.
Guard their private life: being ghosted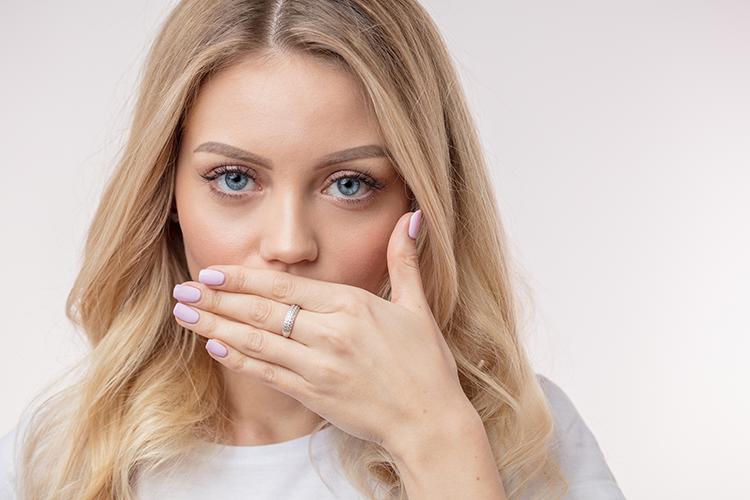 They don't let you close to their social circle, and you hardly know her friends, let alone hang out with them. Practically, this makes it easier for them to disappear without a trace, so there are no ugly loose ends. Also, having no common friends means they have no one who will hold them accountable when they finally decide to 'ghost' away.
Being ghosted can be pretty heartbreaking, especially when it comes out of nowhere. One day things might be fine and both people involved can be happy. And the next moment, they vanish like they disappeared from the face of the planet. However, after the initial hurt is felt and acknowledged, it is essential to know the red signals. You will learn when to let go of such toxicity. It might be hurtful and take time to get over the person, but you will be happy to put it behind you and move on.