How To Impress Women Whit The Job You Do

Why do some jobs impress women more than others? Well, we don't know that for sure, but the truth is that it happens all the time. The professional choice of a man should by no mean be any indication of who he is as a person. However, it happens far too often. It's not fair. But hey, the world is not fair either. There is something about a firefighter saving lives and braving the fire impresses women, and we get why. So let us explore some of the job choices which might give you an edge with the ladies.
Does your job impress women? Let's find out
Doctor/Paramedic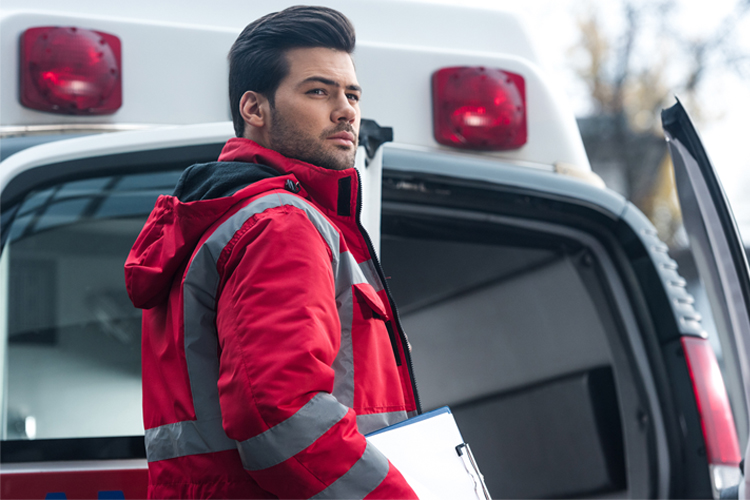 We have seen some hot doctor and know that they are sexy. Maybe it's the scrubs; perhaps the moral cord or the heroic and godlike ability to save lives. Put that together with a high salary, and it all works in combination to make women swoon. So what's the right way to get her attention.
Military Man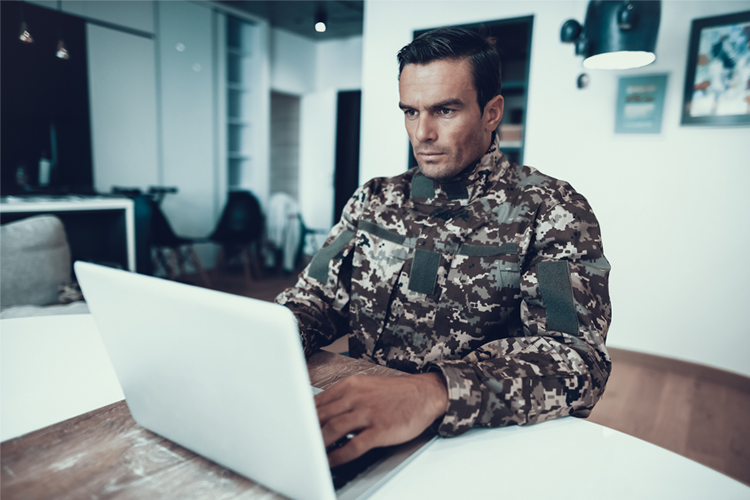 A man in a uniform is probably the most attractive thing and can impress a women anytime. However, if that uniform implies heroic ventures and patriotism, it is amplified ten times over. A fit body, chivalry, and a charming personality teamed with the bravado make a total package. Few women can resist this.
Pilot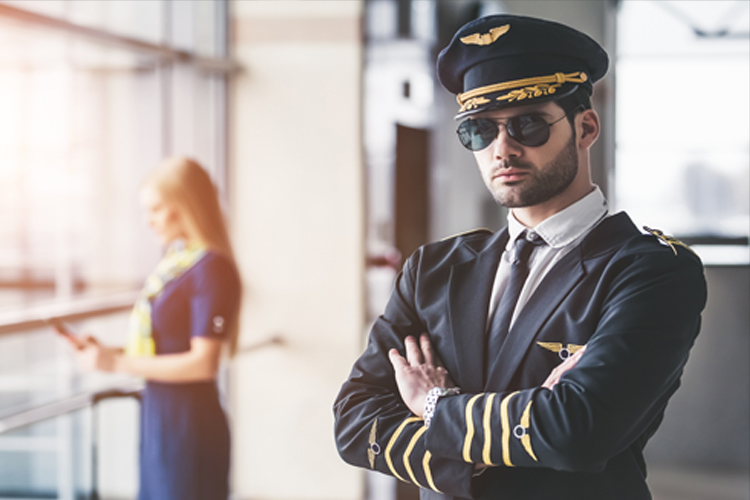 Whether it is the high-risk and high responsibility job, the well-traveled lifestyle or that they are paid really well. The pilot has it all, and more and can impress most women. They emit authority and the fact that they wear a smashing uniform doesn't hurt either. It makes pilots a highly acclaimed profession choice that women find extremely attractive.
Chef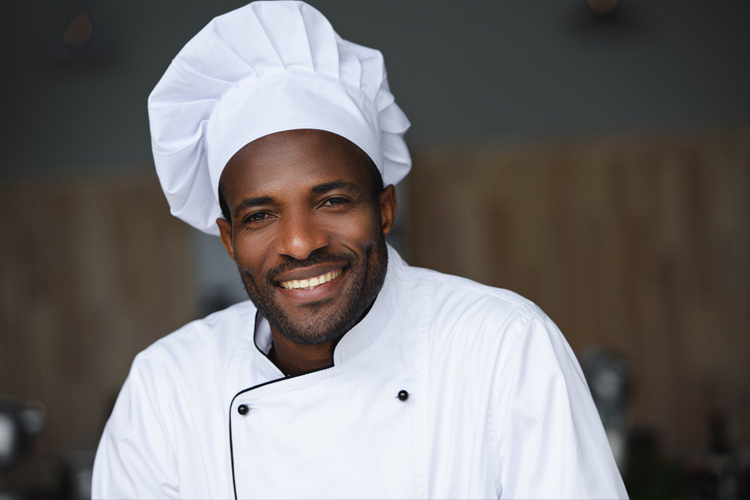 What's not like? A man who can cook up a storm and woo his woman with multi-course meals with all the bells and whistles is attractive. Also, in most cases, it takes much less than that. Maybe even a cup of coffee made just right or cooking the perfect steak.
Firefighter: impress women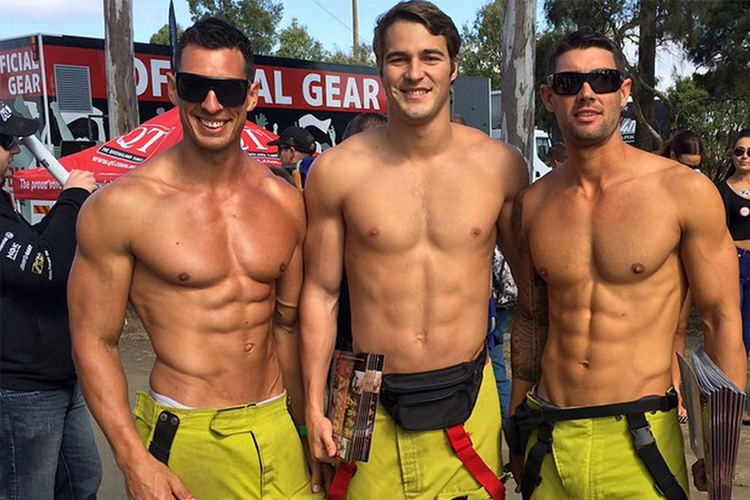 Okay, come on. We all understand where this is coming from. Media and entertainment industry has sexualized firefighters enough. But the construction worker attire teamed with the heroic connotations is sure to impress women. So, you're hosing down a fire while saving a kitten from the 4th floor of a building what is more manly than that. Of course, you are bound to impress some women in the process. There is no getting around it.
Musician: impress women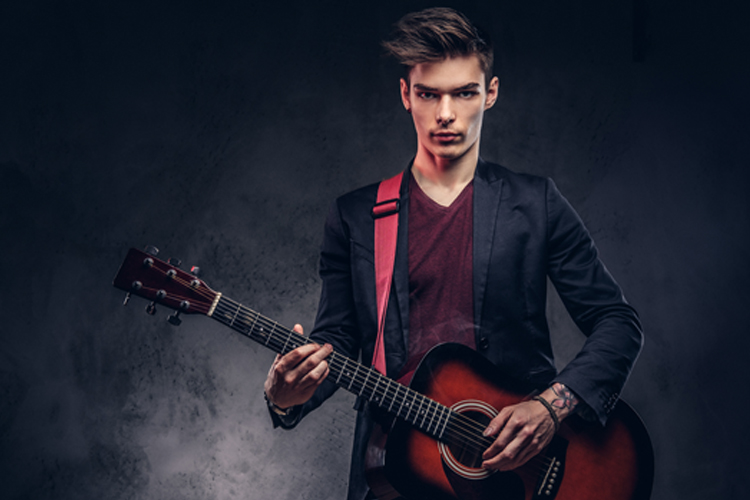 A musician can impress women any day, whether he is a lead singer or guitarist crooning away in the limelight, or the brooding drummer. All are equally a crowd pleaser. The thrill of a concert or the right mix of rebellious, soulful and sentimental that musicians are known to be. Let's face it what woman can resist a sexy musician, even those that aren't as blessed in the looks department always get the hot chicks.
Okay, let's put it out there. We by no means are suggesting you choose one career over the other because of its appeal. But if your choice of career does fall in these categories, well done. It's good to know that you can use it to your advantage to impress a women and flaunt it now and then. Sometimes it's difficult to crack the code of knowing what women want. So there is no denying that if we are trying to impress and win over women, we can use all the help we can get.