Seven Romantic Things to Do for Your Woman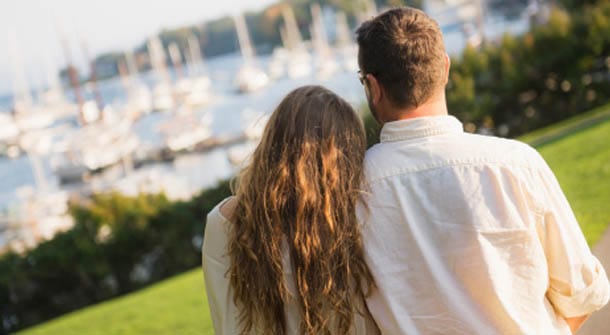 Whether you have been together for 2 months or 20 years sometimes it can get all too easy to forget about the romantic things when life gets in the way. However, showing the woman in your life that you care about her can be easy and done in both big and small ways if you just take the time. We've put together a list of 7 romantic things to do for her that will show her how much you really care every day.
Seven romantic things to do for her
1. Write Her a Love Letter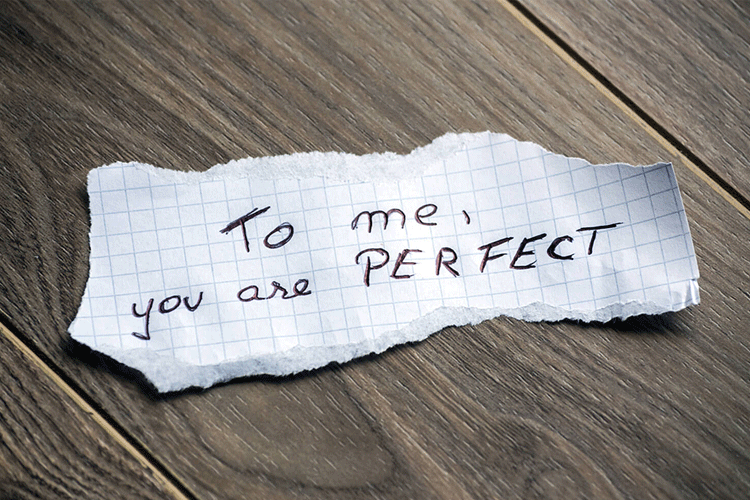 The art of love letters has sadly gone out of fashion in the era of technology, but writing her a short handwritten love letter telling her how much you love her can go a long way to romancing her.
2. Take a Romantic Walk Hand in Hand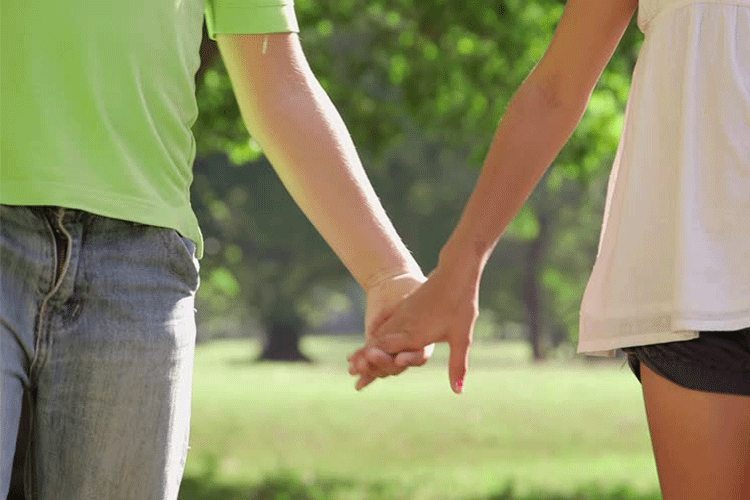 You would be surprised at how much a romantic stroll along the beach or through a park can do to bring a little romance into your relationship.
3. Send Her Flowers Just Because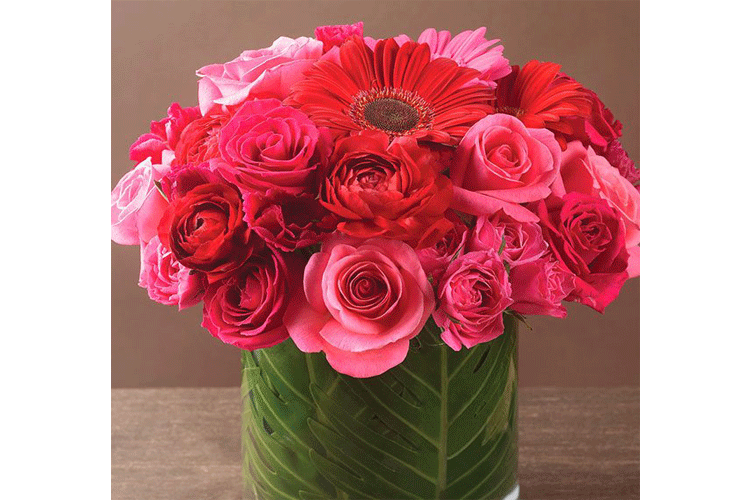 Yeah flowers on her birthday and Valentine's Day is expected, but why not send her flowers just because? Send a dozen of her favorite flowers to her work with a note telling her you just wanted to tell her you loved her and she'll be the envy of everyone in the office.
4. Kiss Her Hand as She Walks By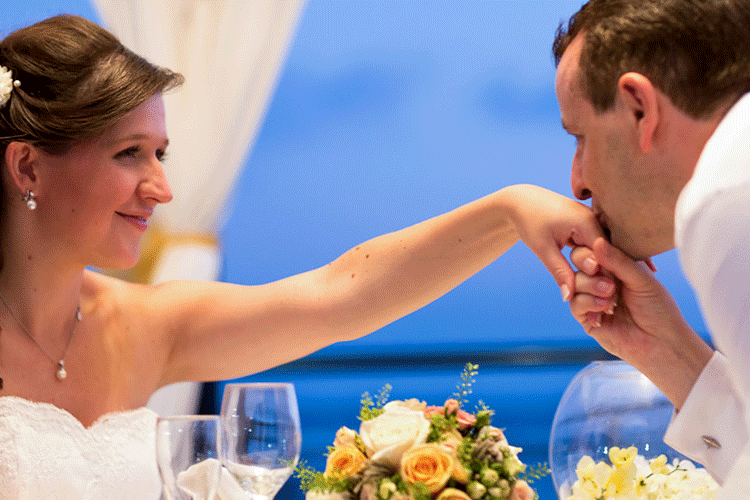 One way to really romance her is to pick an everyday moment such as when she walks by you sitting in front of the TV and grab her hand and kiss it as you look into her eyes. It is a small, but romantic gesture that won't go unnoticed.
5. Take Her Dancing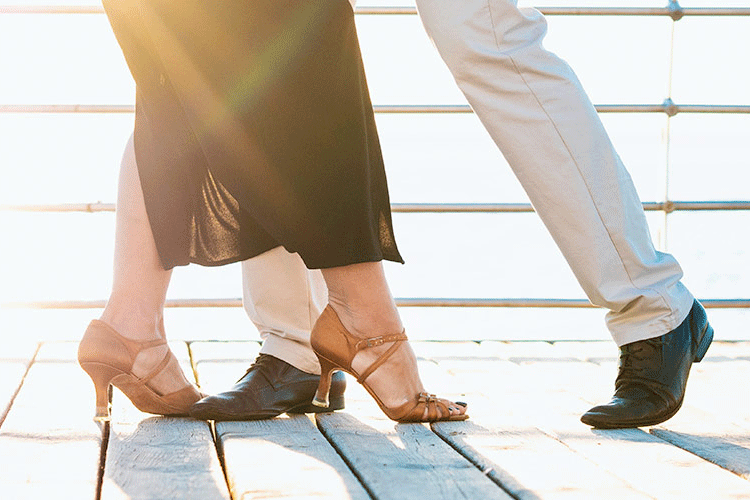 Even if you aren't the most skilled dancer, take her out to a salsa club or enroll you both in a romantic ballroom dancing lesson for two. The sensuality of dancing together is a romantic way to sweep her off her feet.
6. Always Kiss Her Goodnight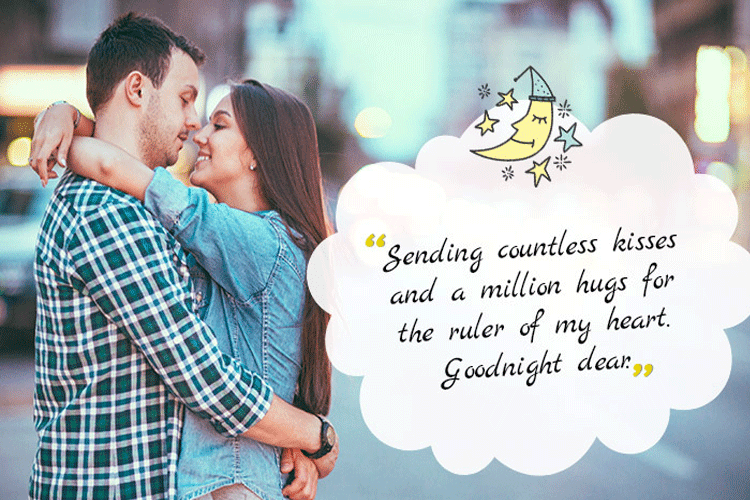 A kiss is a subtle, but profound way to romance a woman and always kissing her goodnight can instill your love and affection every day.
7. Whisper Sweet Nothings in Her Ear: romantic things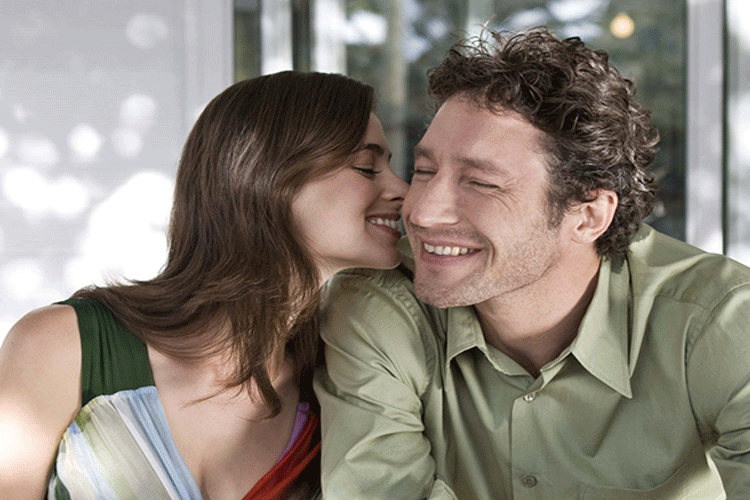 When you're out with friends, at a work event or having dinner with the family whisper sweet nothings in her ear just for her. Tell her she's beautiful, tell her she's smells nice, tell her you can't wait to take her home, etc… just make it memorable and especially for her.