Top Romantic Love Messages To Send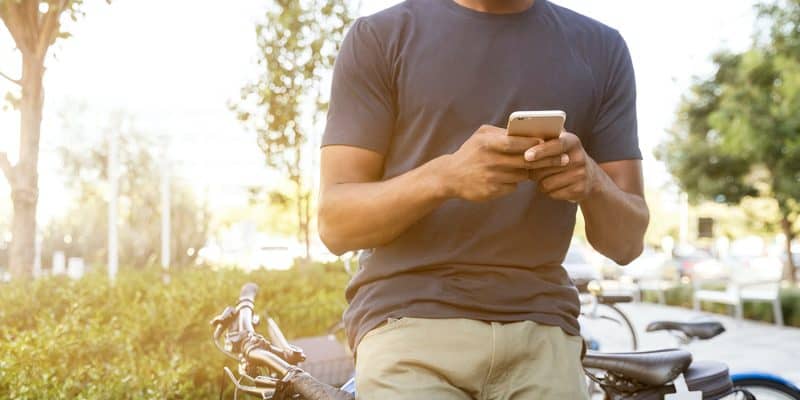 Here's the thing, guys, if you've got a special lady in your life, a simple 'good morning message' won't cut it. When you're in a relationship, you're in a constant process of wooing, giving, and receiving. So, it's important to ensure you're ahead of the game by starting the morning strong with a good romantic love messages.
Unfortunately, men aren't the most creative about such things. This is why we've gone the extra mile to create the perfect romantic love text messages to send your girlfriend. Have a look.
Sweet Good Morning Messages
Sometimes, it's not romance your girlfriend needs. During these moments, all she wants is to feel cared for. Here's how to show her you care with some romantic love messages.
1. One thing I will never stop telling you is how much I love you and how dedicated to you I am. Good morning, sweetheart. I love you.
2. Hi baby, it's a new day filled with lots of love and laughter for you. I hope you get all you desire and more. Have a great day ahead!
3. I tried to find the sweetest way to wake you up, but the only thing I could think about was you. Right now, the best way I can tell you how is to say, 'I love you. Little romantic love messages like these will make her feel love.
4. Each morning, you're the first thought that comes across my mind. I'm so grateful to have you. Good morning, my sweet love.
Good Morning Messages For Her
You might not have the right words to compose romantic love messages for her to wake up to. In that case, you can get some inspiration from the quotes we've created below.
1. I vow to share everything I have with you. With you, I can have it all; the sun, the moon, and the stars. You're my angel. Good morning, baby.
2. My life has been so beautiful with you by my side. Knowing that you're part of my life brings sunshine to my life. I love you, my sweetheart.
3. You should see my view of the sunrise. It reminds me how blessed I am to have your beauty and warmth in my life. You're exceptional. Good morning my love! Have a beautiful day.
4. When all is said and done, you make my life so beautiful. I promise to keep the fire of our love burning. Have a great day, baby! These little romantic love messages can help her true her day.
Romantic Good Morning Messages to Brighten Her Day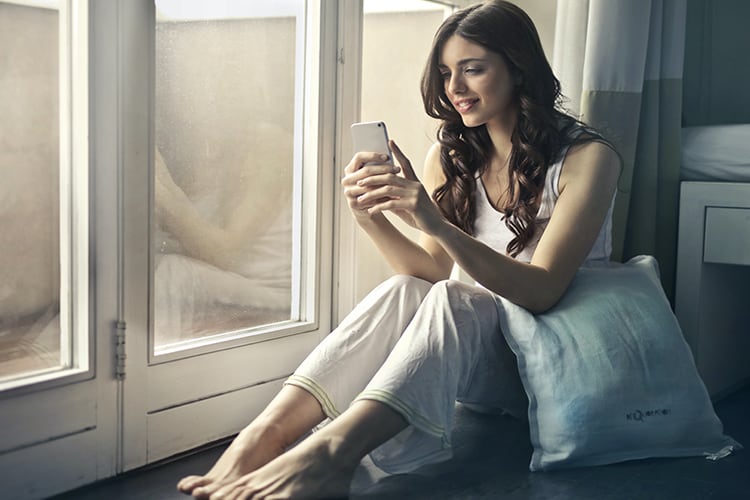 There's nothing wrong with sending her good morning romantic love messages. These messages are great for when you want her to think about you all day long!
1. In the mornings I know my day will end with you in my arms, my heart sings. You are the only one I need. Good morning, honey.
2. Sweetheart, good morning. I am addicted to you, and if I could only think about one thing, I'd always choose you. Have a nice day.
3. When I wake up and feel a dark cloud over my head, the thought of you keeps me going. You are my light and my love. Good morning, baby.
4. Even if the sun didn't rise, I would still wake up because you're all the light I need. Good morning my sunshine.