What Type of Boyfriend Exactly are You?

Understanding What type of Boyfriend are You or lover you are is the first step in understanding how your relationship benefits you and how it could hurt you as well. The kind of boyfriend you are determines the way in which you approach a relationship. Ultimately the way in which the course of your relationship is determined.
4 types of boyfriends and the benefits and disadvantages of each type
The Romantic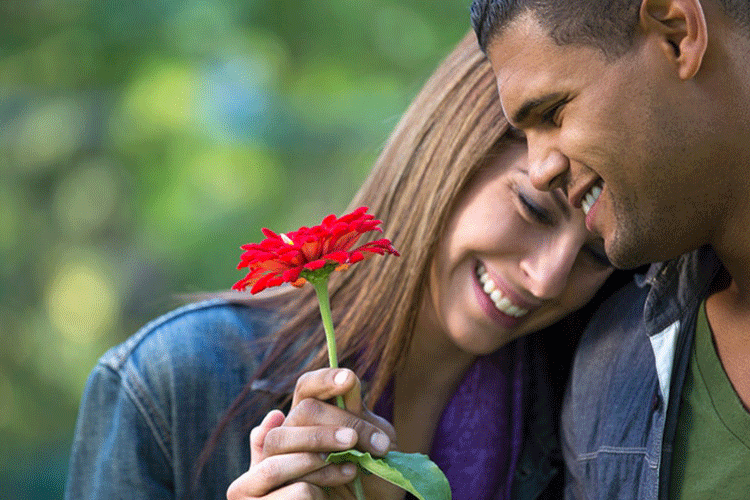 This type of boyfriend is fairly self explanatory. You rush into a relationship,alling in love with her beauty or quirky sense of humor. But as the "honeymoon" stage fades that love of who they are is tested as they change, oftentimes to the point that the relationship ends. The romantic type of boyfriend finds it easy to fall in and out of love. So always keep the idea that true love doesn't stop either looks fade or woman's personality changes. If this is you it is best to try to balance your romantic nature with a practical one. Continues those spontaneous walks in the park or adventurous vacations, but plan the day to day dates as well to help keep the love and interest alive.
The Planner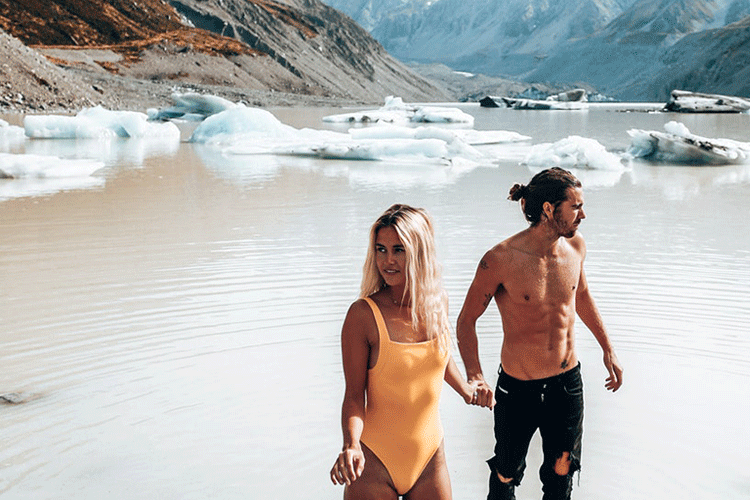 For those who like a lot of structure in their lives and who prefer to plan ahead, you might be a "planner" type of boyfriend. You are all about making lists and following a certain schedule or living up to a certain level of caliber… and your partner needs to be the same way. While this helps to provide a solid base for your relationship it can backfire when your girlfriend fails to live up to the ideals and schedules you live by. If this is you try to relax your planning and scheduling a little and live a little more spontaneously; this will help to give your partner a little more breathing room to grow in the relationship with you.
The Obsessive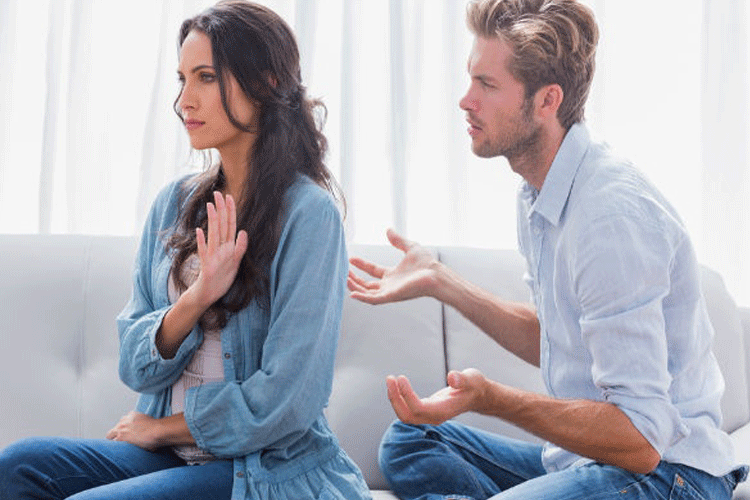 Do you get fixated on the person or the relationship? Worrying about whether or not you're spending enough time together or if you're showing them how much you love them? If so this type of boyfriend is the obsessive type. While this type of boyfriend can provide a continuous level of intimacy and affection, they can oftentimes smother the partner and make them leave. Finding a balance of being invested in the person. And your relationship and giving them space can help provide a healthy area for both of you to flourish together.
The Giver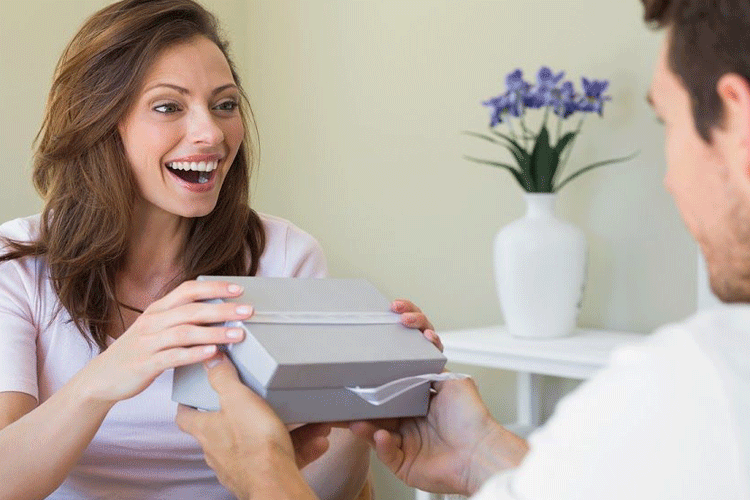 For men who are continuously giving more than they get in the relationship, you are a giver. You feel the need to provide love and support in countless ways from doing more than your fair share of the housework to giving in and doing things together that your girlfriend wants to do. While being a giver is a good thing as everyone deserves love and attention, it is important to remember that you deserve the same treatment as well. Place boundaries on how much of yourself you are willing to give so that you aren't constantly feelings as if you are holding the relationship together without the support of your partner.