Weak Erection Symptoms Causes And Treatment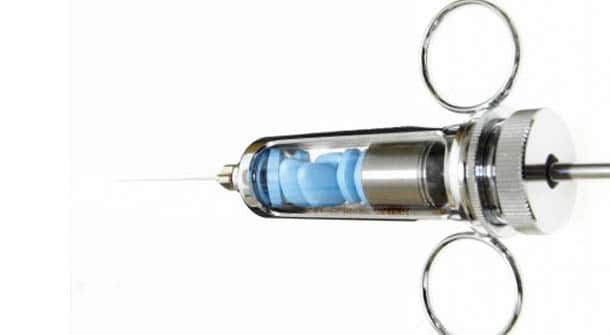 Erectile dysfunction ED is a medical condition cause where a man is unable to get or maintain a weak erection for any significant period of time. For many men this can be an embarrassing and shocking moment that leaves you feeling like less of a man for being unable to pleasure yourself or your partner. The thing to remember is that it happens to pretty much every many at least once in his life and that you aren't the only one that it has happened to. Take a look at these 4 causes of ED to see if your erectile dysfunction problems could be caused by them.
Erectile dysfunction what cause a weak erection
• Being Overweight or Obese
An overweight body is one of the most common reasons why ED happens in a man's body. When you are overweight your body works harder to do less and the blood and oxygen your penis needs to maintain an erection gets weak and may not be in enough supply to allow you to get one or keep one for very long.
• An Overabundance of Bad Habits
From smoking to drinking, caffeine, recreational drugs and more, bad habits have a startling habit of keep you from getting hard and have a weak erection. The effects of these kinds of habits constrict the blood vessels in your body and keep the blood from traveling as quickly and in a steady supply, making it difficult for your penis to be supplied with the right amount of blood to complete a round of sex.
• It is a Side Effect of a Medical Issue
Beyond bad habits and being overweight, ED might be the side-effect instead of the main issue. Erectile dysfunction can be the side-effect of medical issues such as clogged blood vessels (caused by heart disease, high cholesterol, etc) to low testosterone levels, MS (multiple sclerosis) and Parkinson's disease.
• Stress, Depression & Fatigue: weak erection
Beyond the physical causes, erectile dysfunction can also be caused by a variety of mental causeshttps://www.mensfitclub.com/women-and-dating/men-erectile/ such as a high level of stress, being depressed or overworking your body. The ability to get and maintain an erection is just about the physical reactions in your body that allow the penis to rise, it is about exciting your mind and if your mind is distracted or unwilling (even subconsciously) to have sex maintaining an erection is almost an impossibility.