Workout Ideas for Couples To Get Healthy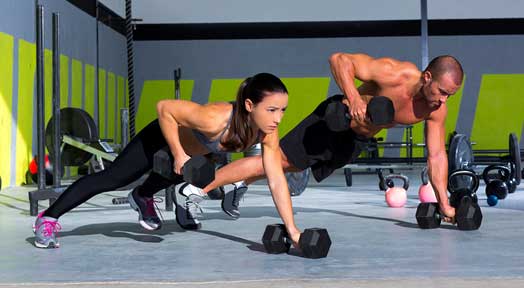 Okay, guys, calm down. We all know what your favorite workout date ideas for couples is, but lets put that aside for a minute and discuss some genuine ideas for improving your health and well being together. Working out together does a few great things for a couple. It improves health and fitness, it helps to keep you both motivated, and it also let's you spend time together doing something productive. Which, let's be honest, is something most couples need. So what are the best workout routine plan ideas for couples?
Top Workout routine plan date Ideas for Couples
Exercise in the great outdoors
If you and your wife are outdoorsy types then there are a ton of ways to enjoy exercising together there are great workout ideas for couples. Hiking is a great way to get the heart pumping while still being able to enjoy your surroundings and have a nice conversation. If you want something more physical you can take up mountain biking. Take those same hiking trails on wheels, and feel the burn together.
Couples Gym Workout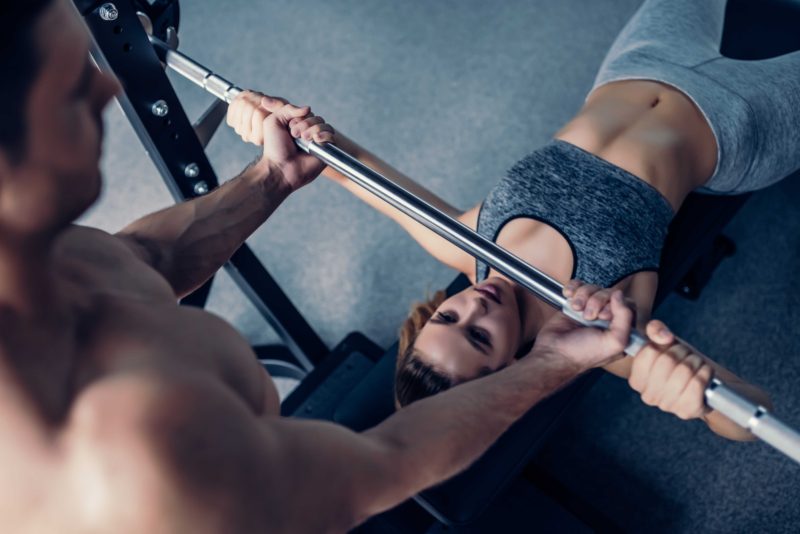 Don't be afraid to join a gym together to get workout ideas for couples. They often have discounts for families. If you are not an expert on women's fitness don't worry, joining a gym is particularly good if you have different goals while working out or are at extremely different fitness levels. If she's just wanting to lose weight and you want to bulk up, you can spend a little cardio time with her and then hit the weights. Most gyms offer aerobics classes too. Take one with your wife or girlfriend. You could probably use the cardio, and she will appreciate the support.
Zumba or Dance Class
If the great outdoors and the gym just aren't for you, then maybe taking a dance class is in order. It may not seem like a workout ideas for couples, but couples dance usually is. Plus, a lot women really enjoy dancing with their significant other, and you may find it a pleasant experience as well. If you're not ready to dance in public, you may get some dvds and practice at home.
Many couples also have gotten into things like yoga workout ideas and Pilates. Stretching is a great way to relieve stress and improve flexibility (oh, I see you're listening again). This is great for couples that just need to relax a little. Put on some nice music and wind down.
Sexercise
There's just one more thing. Remember the first thing that popped into your head when you read the title of this article. Do that too. It really is a workout, and remember we're talking about getting exercise and drawing closer together with your mate at the same time. There really isn't a better way than keeping a healthy sex life. So try to implement how many ever ways of working out together the two of you will enjoy, including getting a workout in the bedroom.